Ideas for repurposing old hand fans Answered
I have several hand fans that I recently inherited. Many of them are in bad shape. I would like to find a way to use parts of them. Does anyone have any ideas about repurposing antique hand fans?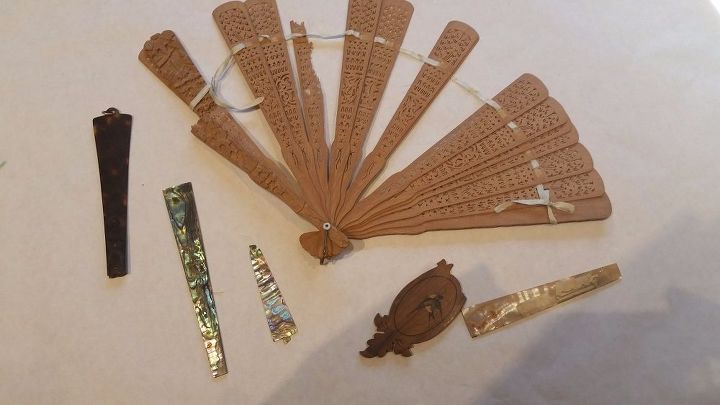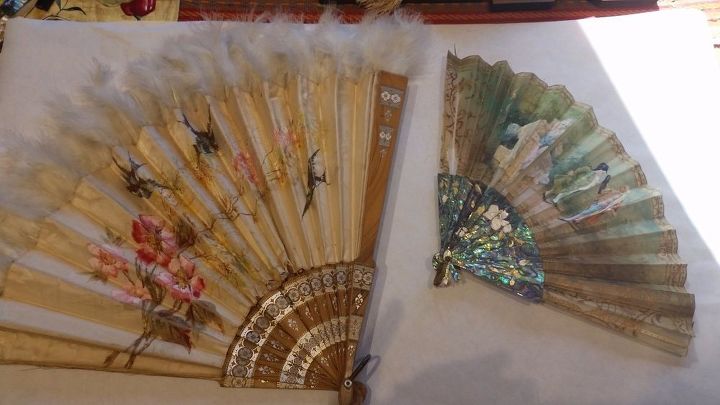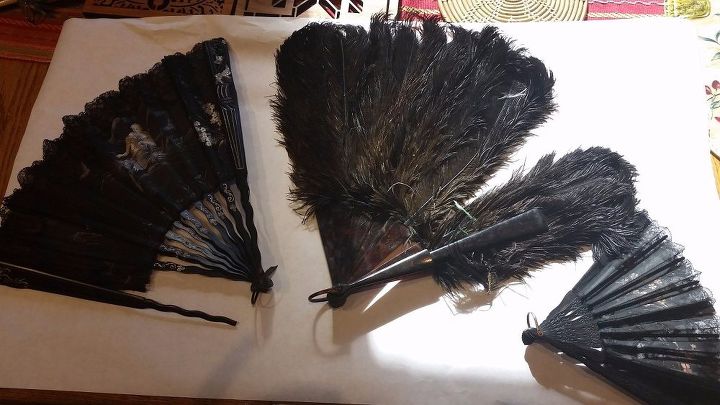 Related Discussions
Patricia White
on Jan 14, 2014
It is of German heritage from Central Texas and had screen in the doors. I want to do something a little different while keeping the original bones. Top has been war... See more
Margaret Bunny Fitzcharles Kinasz
on Jun 16, 2018
This is possibly circa 1940s or 50s and would have stood next to an easy chair, etc. It is very cool looking so Im looking for a repurpose idea. M.w6043722
on May 03, 2016
I have many old doors, windows, and boxes. What can I make with them? (translated from German): Ich habe viele alte schrnke ,tren ,fenster, kisten was kann man ma W... See more

Liz Cairo-Eagan
on Nov 23, 2020
other than making fan blades into dragon flies, any ideas on what to do with the more oval shaped palm leaf looking ceiling fan blades? Rbr8807250
on Feb 14, 2018

Jean SF
on Jun 28, 2017
Have a old ceiling fan any ideas hate to see it go in the landfill...