How can I repurpose old glass cabinet doors? Answered
So there are three glass cabinet doors with lead design, or whatever you would call it, taken from the old kitchen of my dads place. They're in good condition still and is a shame to just toss them. I feel they have some potential in them but can't come up with a "modern" use for them to reuse them in my dads new place.. Or even mine if they turn out to suite my decor. Any ideas what you would do if you had these three doors in your possession? I've got writers block but in the up cycled way :)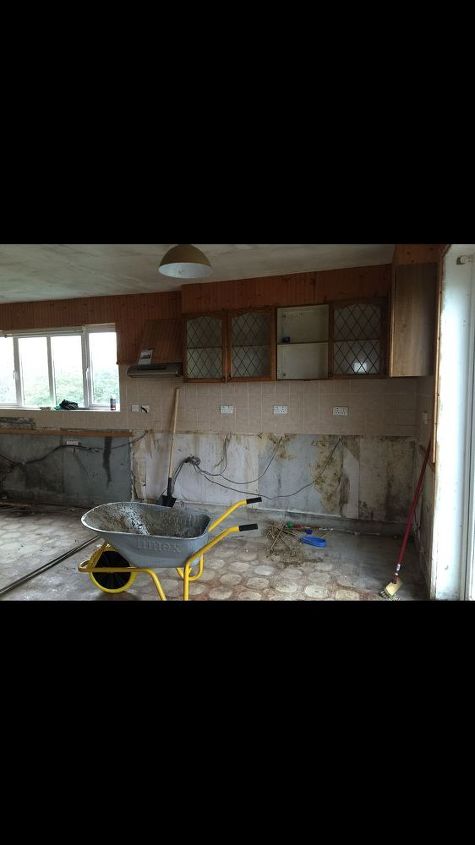 Related Discussions

Patricia P Morgan
on May 09, 2017

Pam Golgart
on Sep 19, 2019
I would like diy ideas on how to repurpose shutter type doors that came off an old bookcase

Dawn Thompson
on Aug 14, 2019
How can I repurpose etched glass shower doors, I am unable to find a place to donate them and I don't want to take them to a landfill. Any help ? Deanna Campbell
on May 17, 2017
We've taken out old glass shower doors that had terrible hard water deposit. Any suggestions on how to repurpose or reuse them would be appreciated. Norm
on Apr 26, 2019 Annette
on Jan 07, 2019