How can I repurpose old glass cabinet doors? Answered
So there are three glass cabinet doors with lead design, or whatever you would call it, taken from the old kitchen of my dads place. They're in good condition still and is a shame to just toss them. I feel they have some potential in them but can't come up with a "modern" use for them to reuse them in my dads new place.. Or even mine if they turn out to suite my decor. Any ideas what you would do if you had these three doors in your possession? I've got writers block but in the up cycled way :)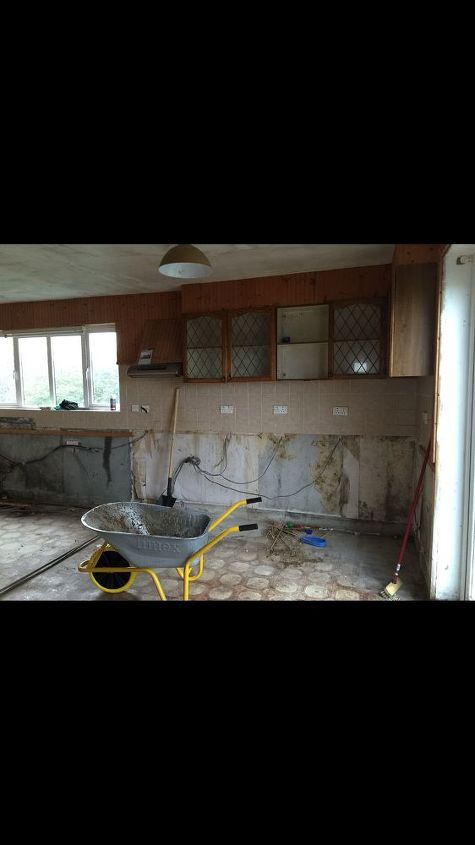 Related Discussions Deanna Campbell
Answered on Nov 30, 2022
We've taken out old glass shower doors that had terrible hard water deposit. Any suggestions on how to repurpose or reuse them would be appreciated.

Vicki Moore
Answered on Jun 18, 2023

Connie Starling Stewart
Answered on Nov 30, 2022 Suzanne
Answered on Feb 13, 2021
What can be done with mirrored sliding closet doors so they can be reused for a different purpose. I am remodeling and just cant bring myself of throw these large mir... See more Bil28626724
Answered on Aug 11, 2023 Shortielong70
Answered on Oct 11, 2022
It's one of those consoles, with the speakers on each side and covered with that velveteen! It's got a turntable and that 8 track! There's a shelf in the middle betwe... See more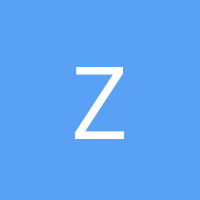 Zoz7610810
Answered 8 hours ago