What can I do with a cement bird bath base? Answered
I have a heavy, cement base to a bird bath that I'm trying to figure out what to do with. (The top is missing.) I'm thinking something decorative for the flower garden, but I'm curious if anyone has any ideas I haven't thought of!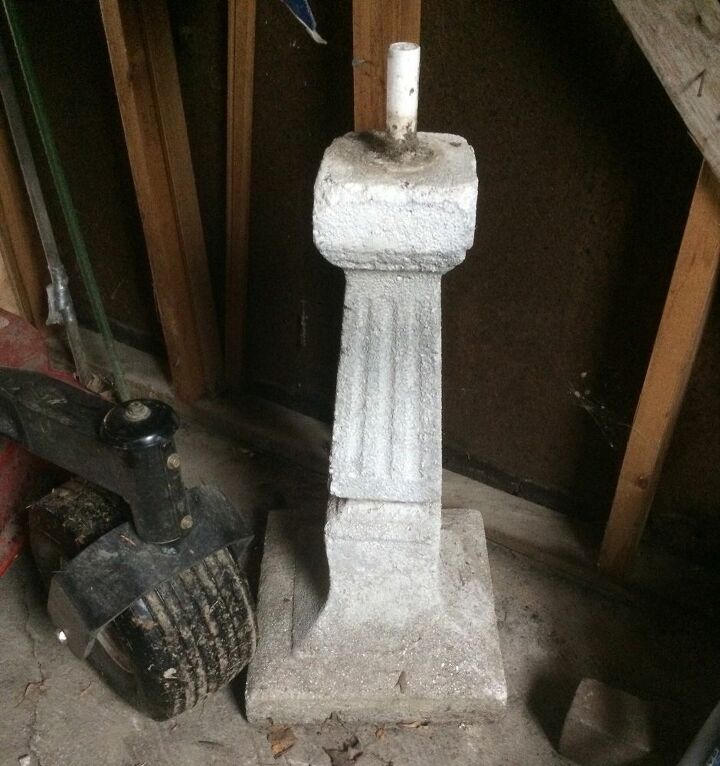 Related Discussions

Rachel
on Sep 21, 2016
I bought a house and there is a really ugly phone that is attached to the hole in the entrance way. Kathryn Gutierrez
on Jul 03, 2016
I have a few concrete test cylinders and would like some ideas how to best use them. I did have them in my garden as border material for many years but the new apt. ... See more

Sheila Pruitt
on May 03, 2015
My home was built in the 70s with this planter area right inside the living room. It had one of those dark mirrors with the gold design on it (which I still have). Wh... See more

Cynthia D Davis
on Nov 16, 2018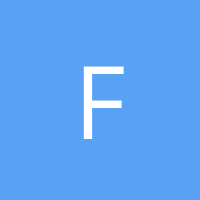 French
on Jul 23, 2019
What can I do with two wrought iron bench ends?

Cynthia Ballien
on Aug 06, 2014
I have had this reel mower sitting next to my shed for years. It is cute but does anyone have any ideas that would make it a really fun accessory for the backyard. Th... See more