What to do with large cardboard tubes.



Answered
I woke at an architectural/engineer firm with wide format printer, the rolls have a large cardboard core that is about 3 1/2 feet tall. I hate to throw them away but looking for ideas on how to use them, suggestions?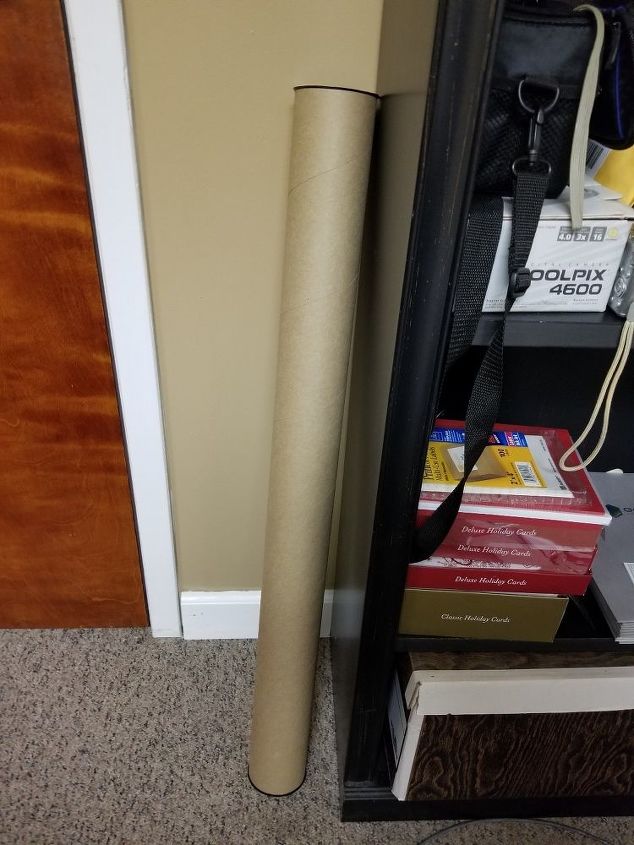 Related Discussions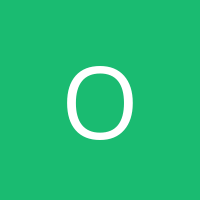 Ott28131056
on May 13, 2018
I have approximately 80-100 beer koozies and wanted to do something interesting with them. I have not come across any good ideas on Pinterest or any other site. Any i... See more Merry Straub
on Dec 15, 2017 K
on Oct 18, 2018
Any suggestions on what I can make with large plastic pretzel containers? I have about five of them, don't know why I saved them, but I did! Wondering if anyone has... See more

Maria
on Mar 16, 2016
I'm looking for ideas on how to repurpose potato chip canisters other than storing food in them.

Kelly | This Old Colonial Home
on Sep 13, 2014
I love rusty junk. So when I saw this bucket at a yard sale I liked it too much to pass it up. The question now is, what do I do with it? My only thought is to turn i... See more

Sandi F.B.
on Aug 03, 2015
Does anyone have any ideas of things to do with empty cat litter plastic buckets? I did take a foam square and covered the bucket and foam with fabric to make a quick... See more

Barbara
on Feb 02, 2014
We now live in a rural area with no trash pickup. I am separating our trash and doing what I can to compost, feed the chickens, burn or store to take to the dump. I... See more