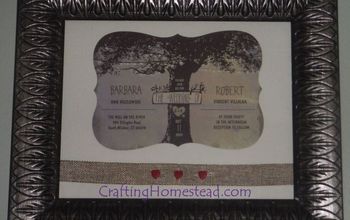 What do you give a couple whom you've never met?
That was our problem. Sure cash would be well received, but everyone loves to open a present, right?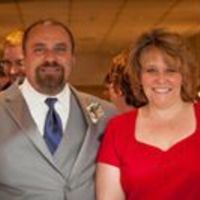 Valerie
About meLearning to exercise my creative spirit on my too logical and often narrow-minded brain. I've always had the passion to create, but often lack the vision.