 Asked on Oct 16, 2017
What is the best way to "winter" a Wandering Jew plant? +10
Answered
I'd like to keep my Wandering Jew plant going until next summer when I can hang it out on my porch again. I was told it can go dormant in the winter months by just keeping it in my basement. I did this once, but it looked terrible throughout the next summer so I cut it back (hoping for new growth) and nearly killed it. Help!!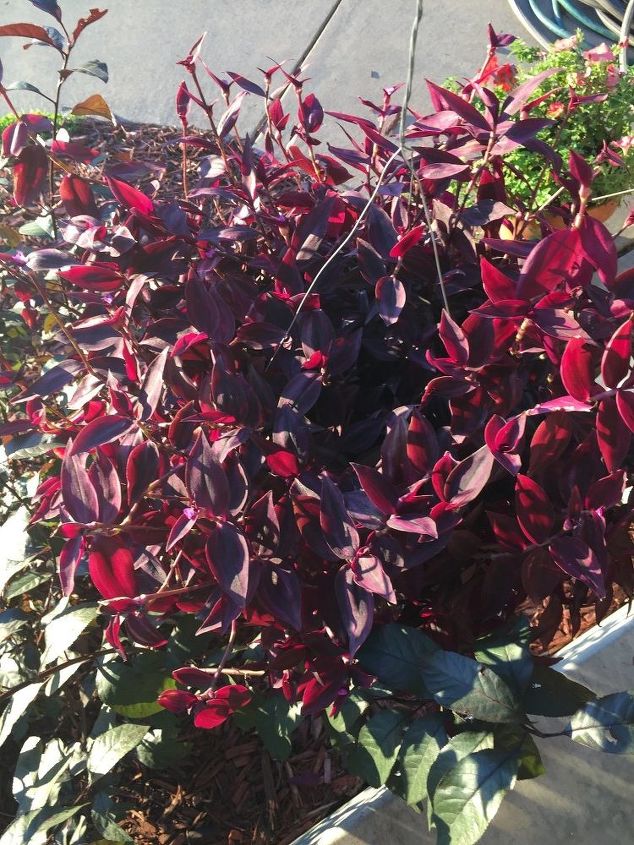 Love this beautiful plant!!