Asked on Oct 23, 2017
How to Rehab garage door? +5
Answered
I have plain aluminum garage doors with windows at top. Recently got a new front door with square windows vertically along one side. Very mid century modern. have teak bench on front porch. My goal is to make the garage doors look like teak wood. I picked up this sample to copy, I just don't know how to go about doing it. I thought of using wooden shims; but how to attach to garage door? Glue? Should I mount the shims on another board first?? Thanks for help!!!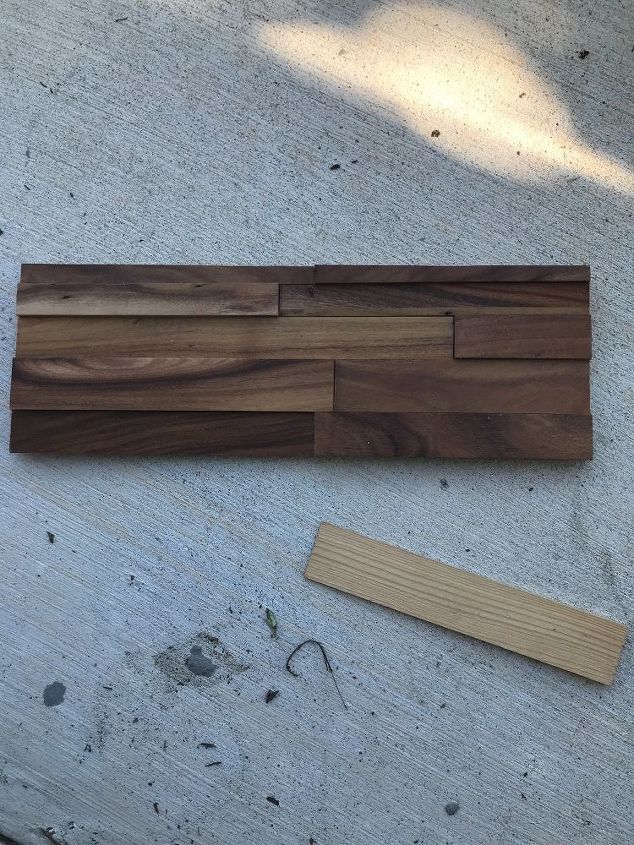 This is the sample I'd like to copy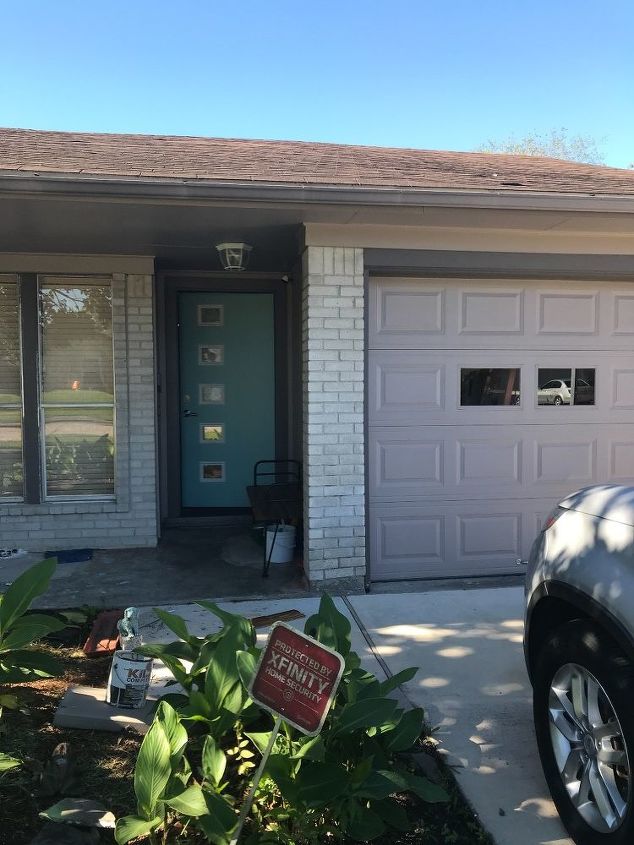 Front door-garage doors; I don't plan to paint anything else this blue color. Prob go with black and white