How do I get a fiberglass shower floor clean? Answered
How do I get a fiberglass shower clean? Also how do I get bad soap build up off shower glass. I have tried everything. Soda & hydrogen peroxide, bleach, comet nothing is working. Also, has Anyone ever used "rustoleum tub and tile " if so did you get a good result. I'm curious if I could use that on the fiberglass in the shower??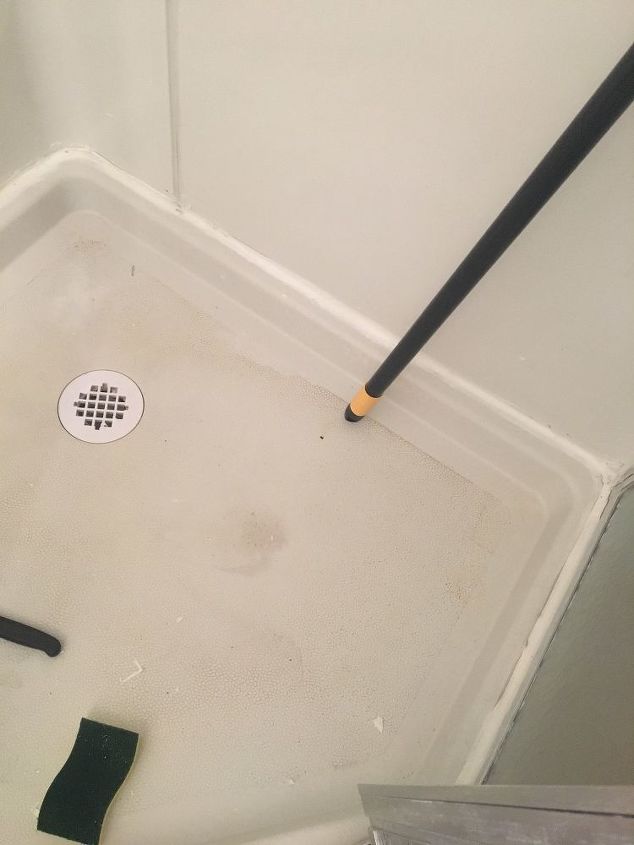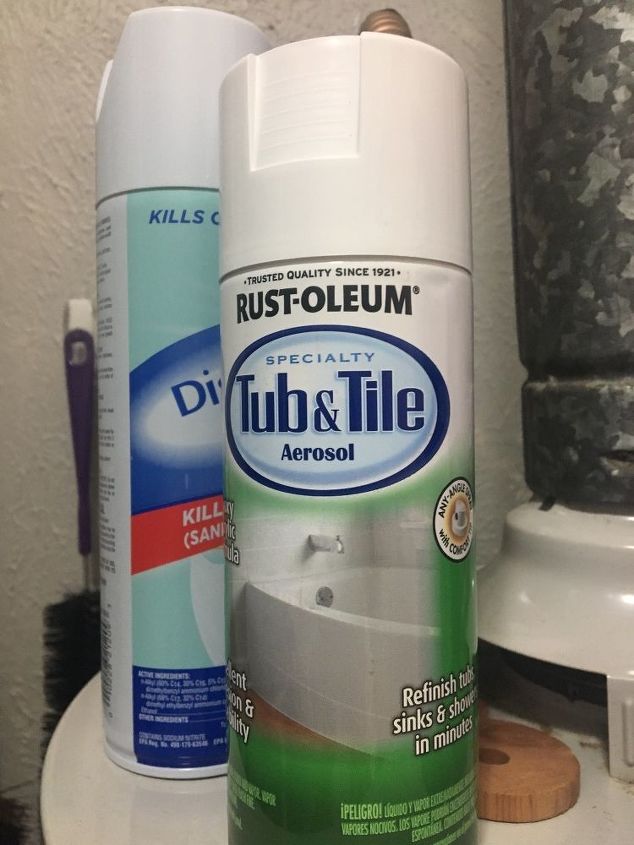 Opinions or feedback on this product and has anyone used it on fiberglass?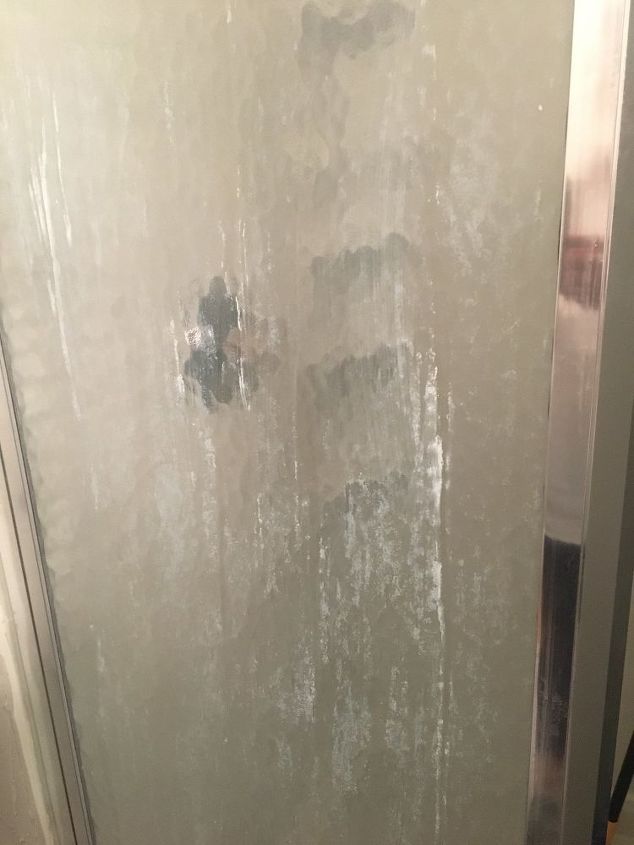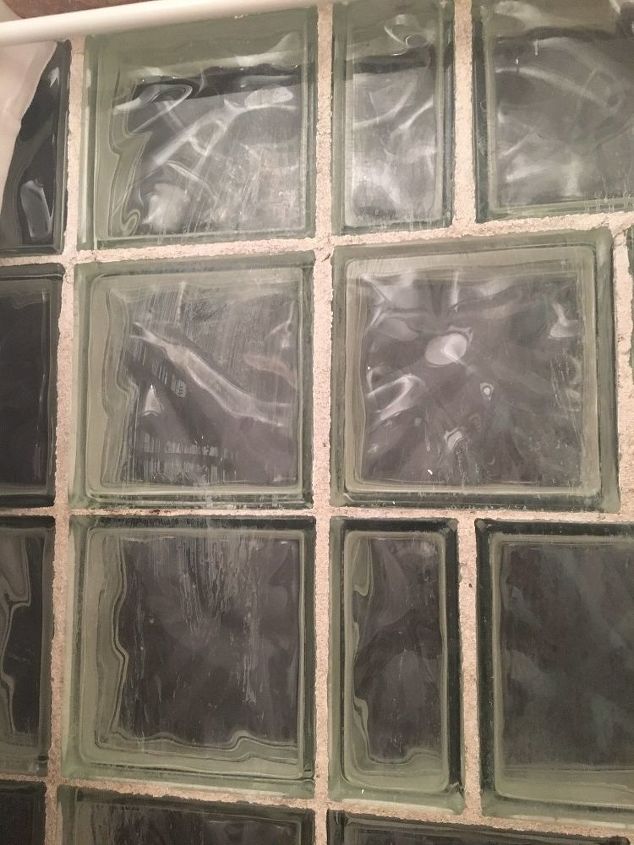 More soap scum buildup I cannot get off. Please help!!!