What type of Privacy plants Answered
I weeded near the driveway and the roommate said the privacy is gone .
I'd cut branches on order none might scrape my car going in or out .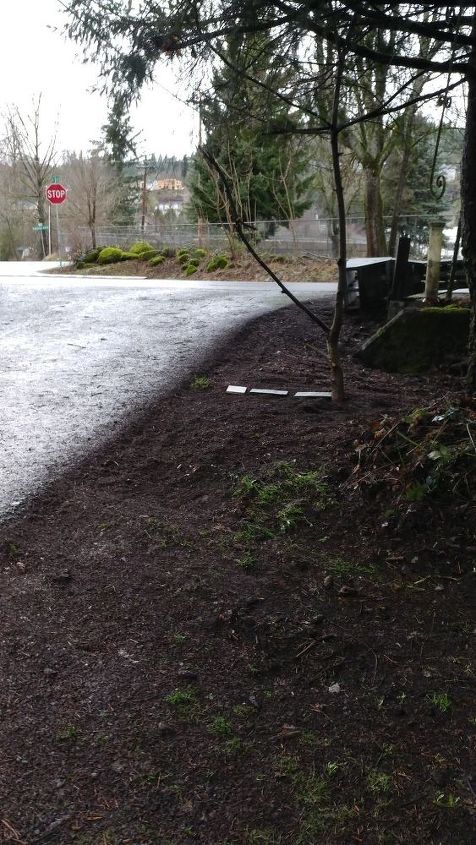 The side of driveway mostly had a few bare branches hanging down, I got rid of the over hang as well as the weeds.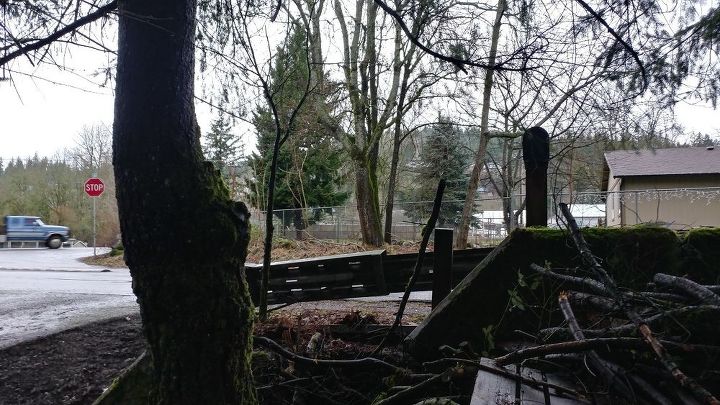 The area around the mail box had BlackBerry vines and weeds all over and I'd cleaned it up a lot plus the over hang of branches too.