Window covering for slanted "window"?



Answered
The bedroom of my trailer has a slanted window. I would like something more creative than just a plain window blind or curtain. I am doing a complete reno on this trailer and this is just one of my challenges.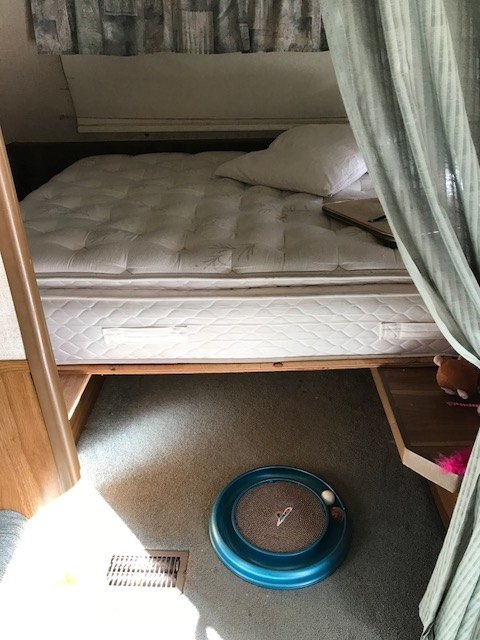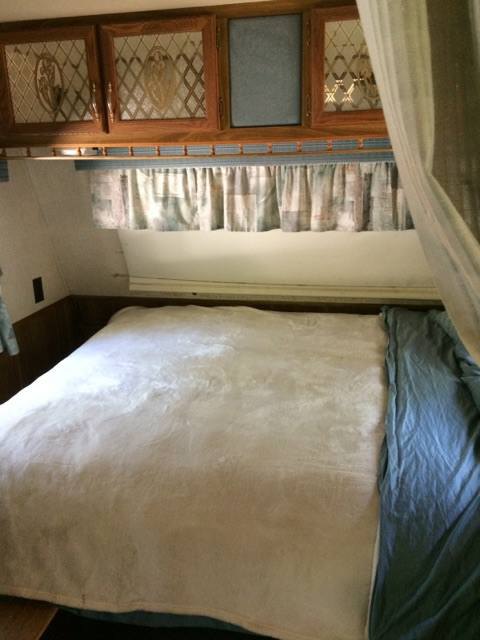 I have already taken down the flounce valence as well as the one that was attached to the wall. There really is no specific direction for the head of the bed as yet.