Asked on Jun 4, 2018
How to remove wall paper? +4
Answered
We just bought a 31 year old manufactured home in a beautiful location. The problem being, I'm pretty sure it came with wallpaper and it since has been re-wallpapered on top of the old paper then painted over. How do I get down to the bare wall going through everything?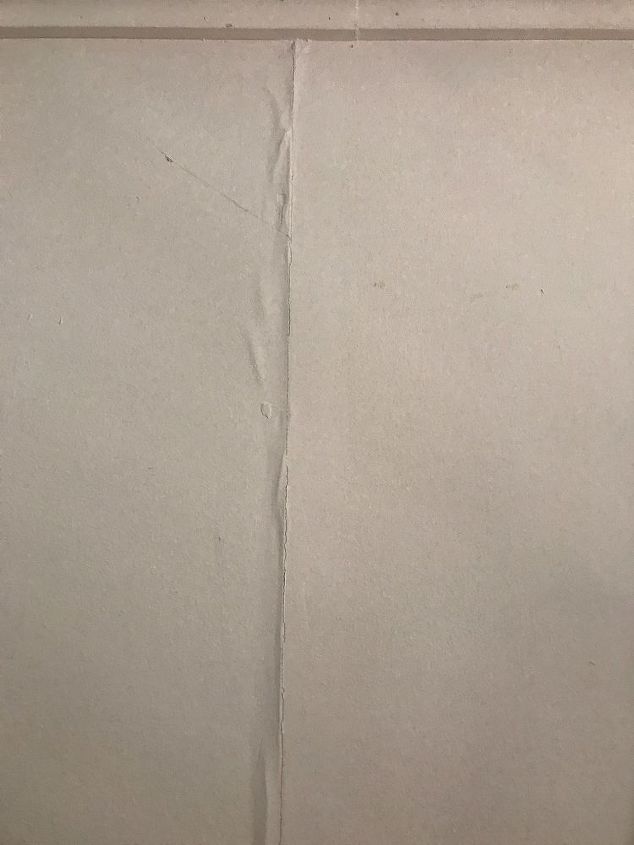 Wall with paper, paper then paint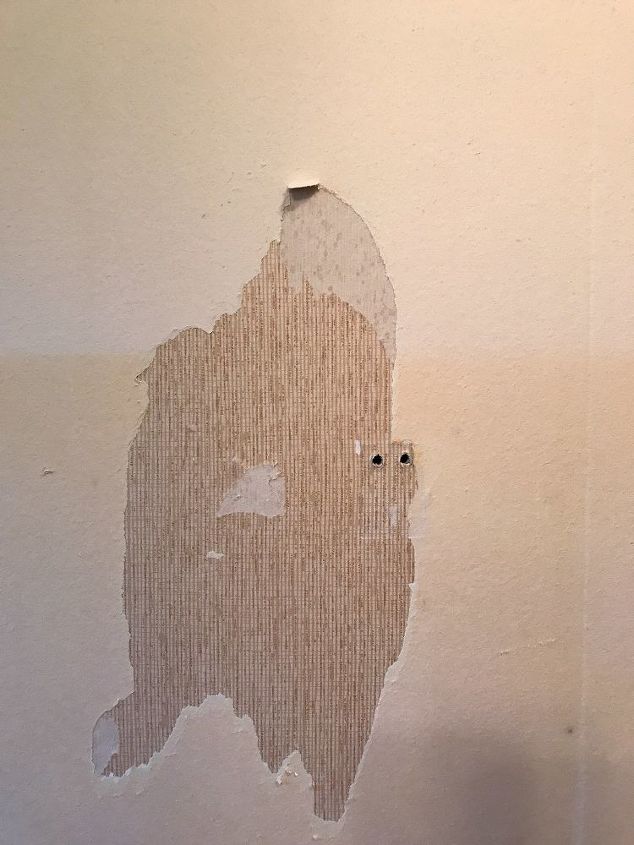 Wall with paper backing then another wallpaper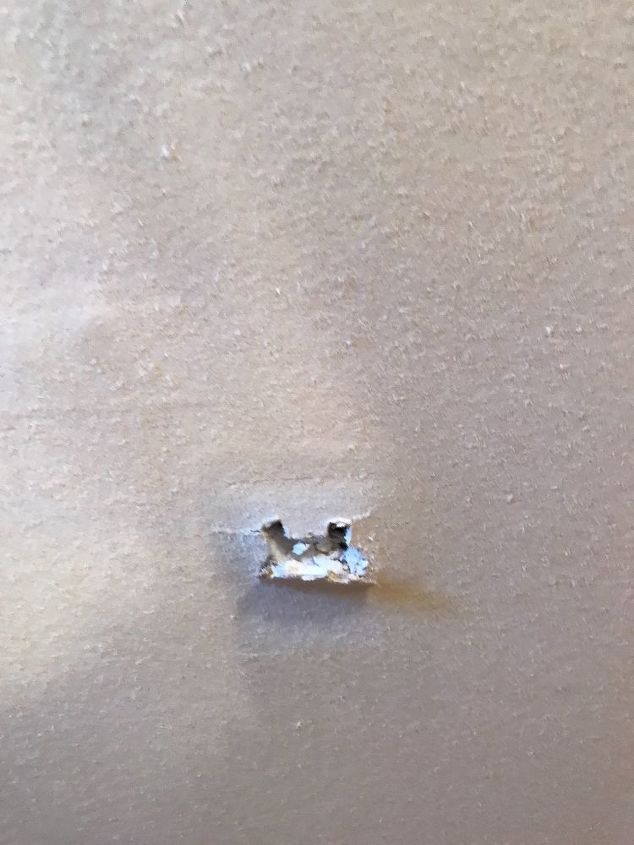 Underneath everything there is sheet rock