Cheap way to make it look attractive? Answered
I want wood, husband says to expensive.
(In our back yard)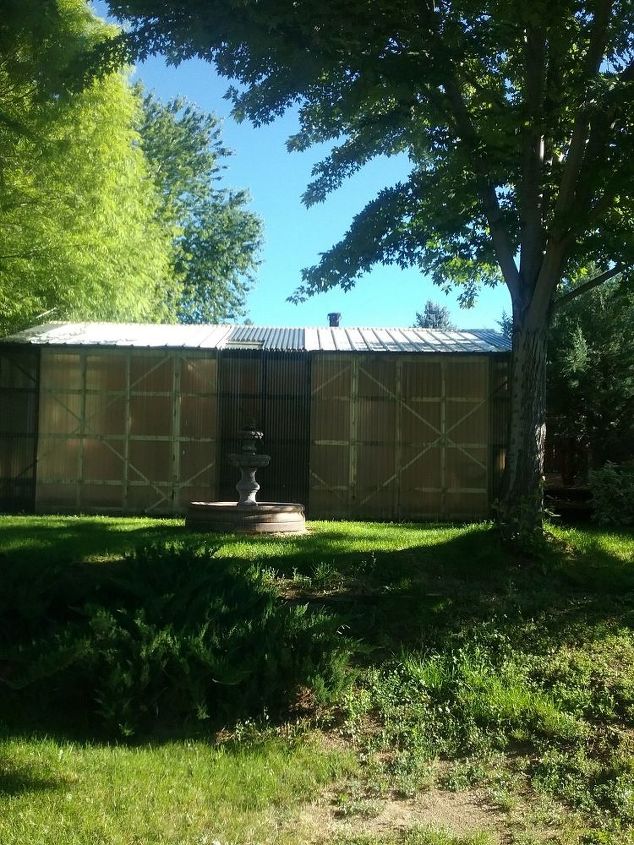 We bought a house with a large green house we are converting to a shed/work shop in the back yard. I want barn wood looking wood, but not in budget. Any ideas?