Help with paintings please... Answered
finally! My husband painted our rather mishaped living room. anyone care to help with placement of paintings? This is what I have so far...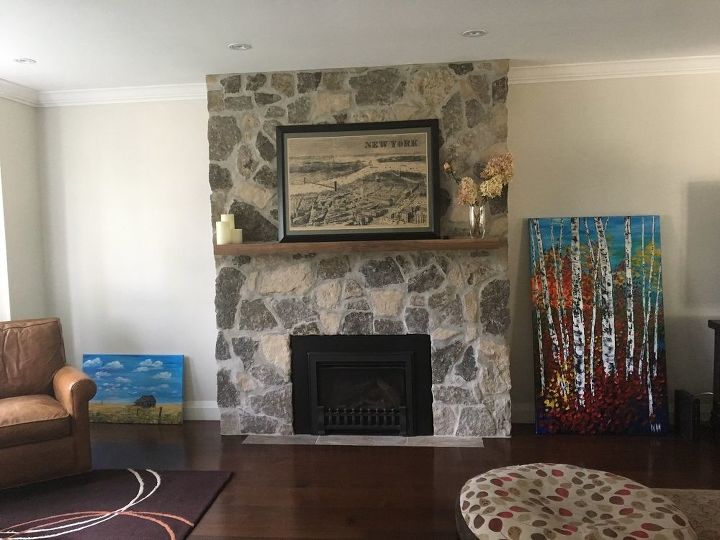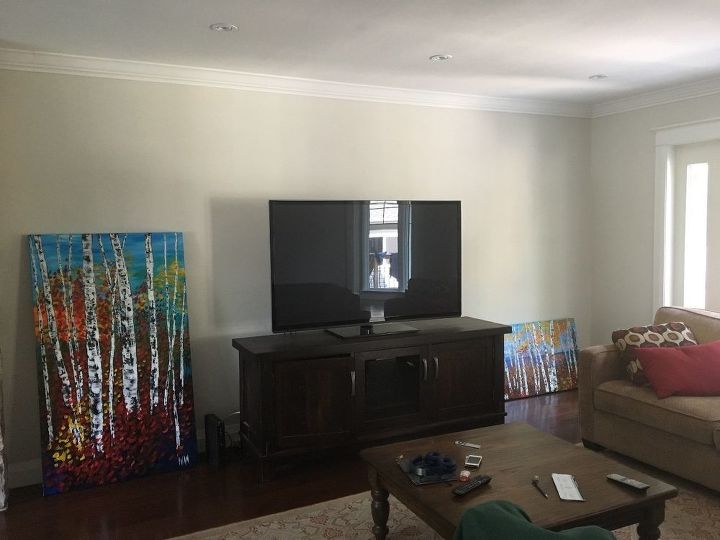 Too much cedar? Tv drives me nuts but only spot for it...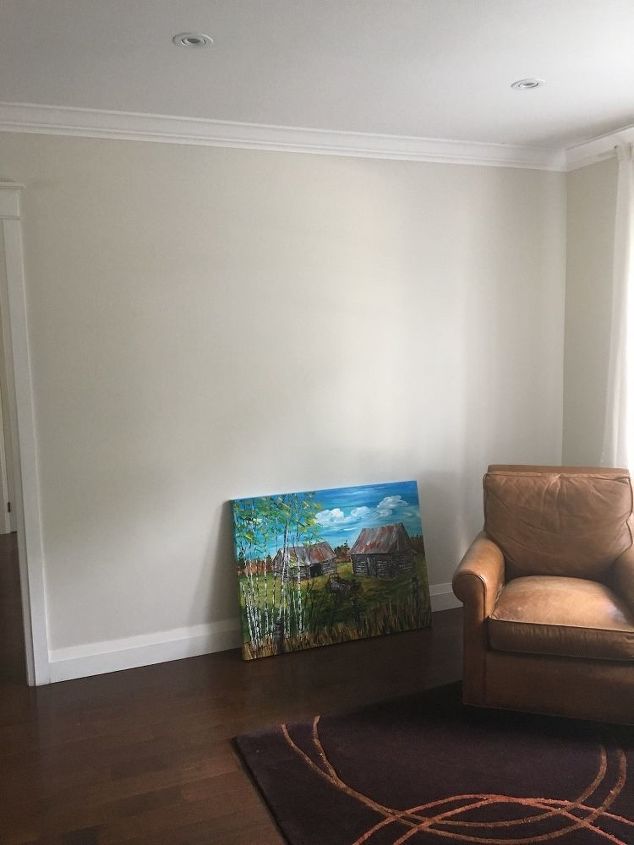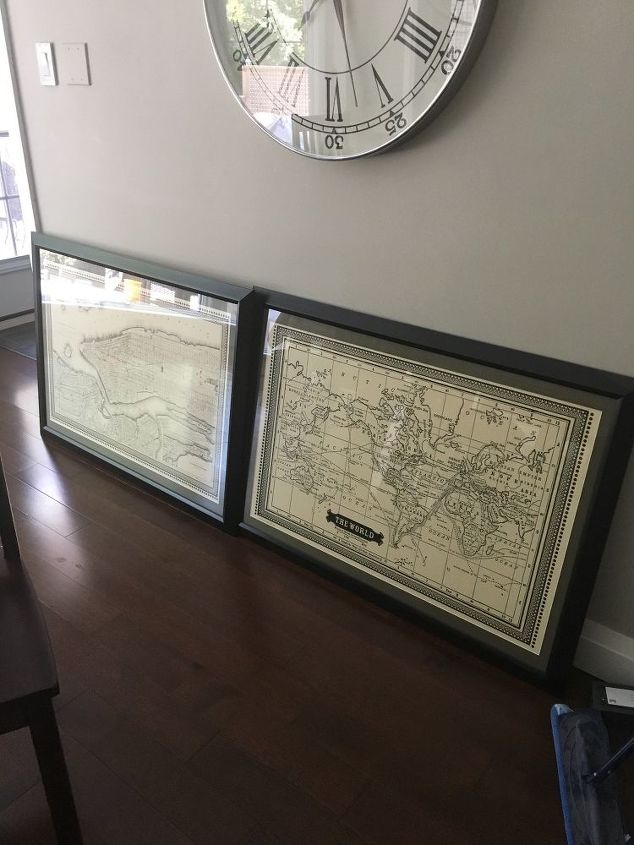 And these two above would go on the below wall above the couch?