Help with replacement storm door handle? Answered
Moved into a new house within the last year and our door won't stay latched, I took apart to realize a small circular piece is broken. I cannot find a handle comparable to replace. Any idea of what will work or what kind of door it may be to write the company??
I have looked all over the door for any manufacturer or brand name and no luck.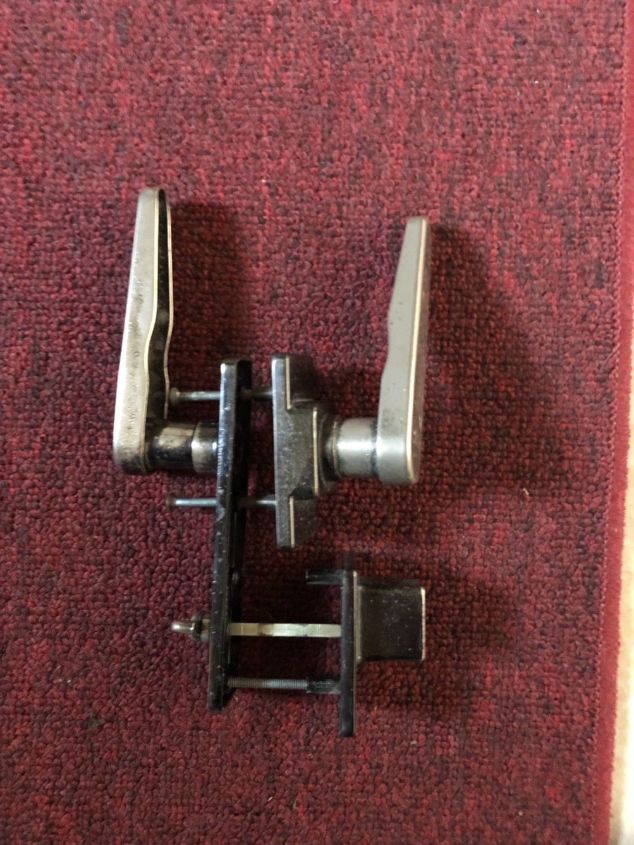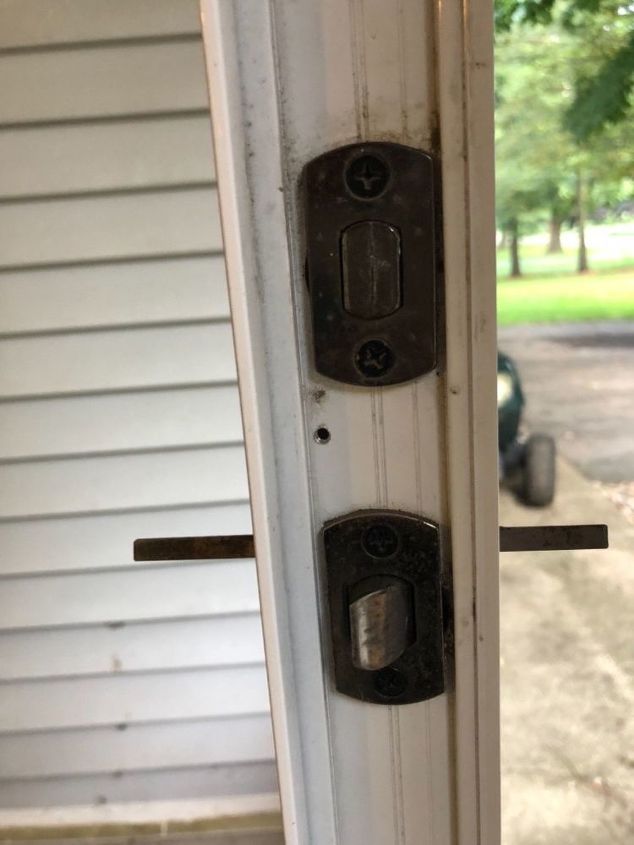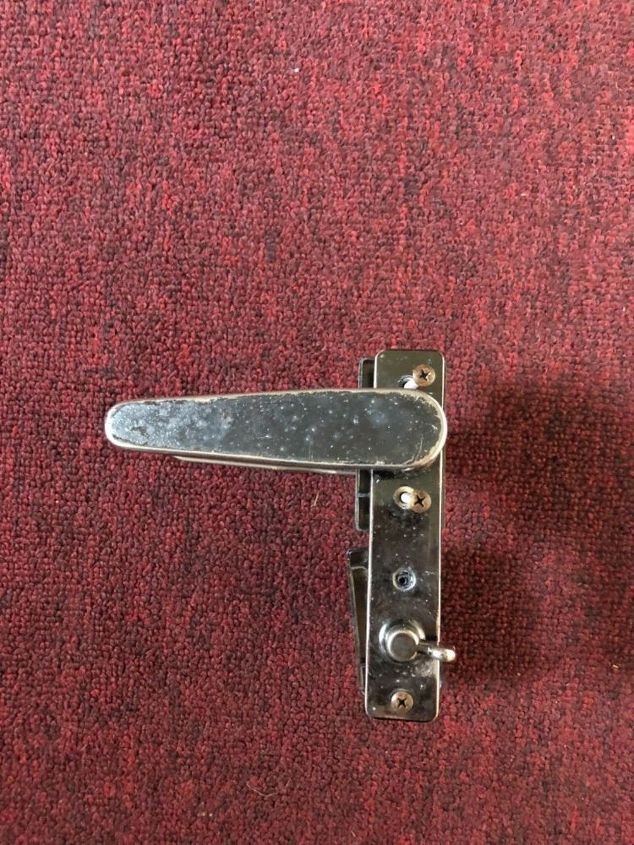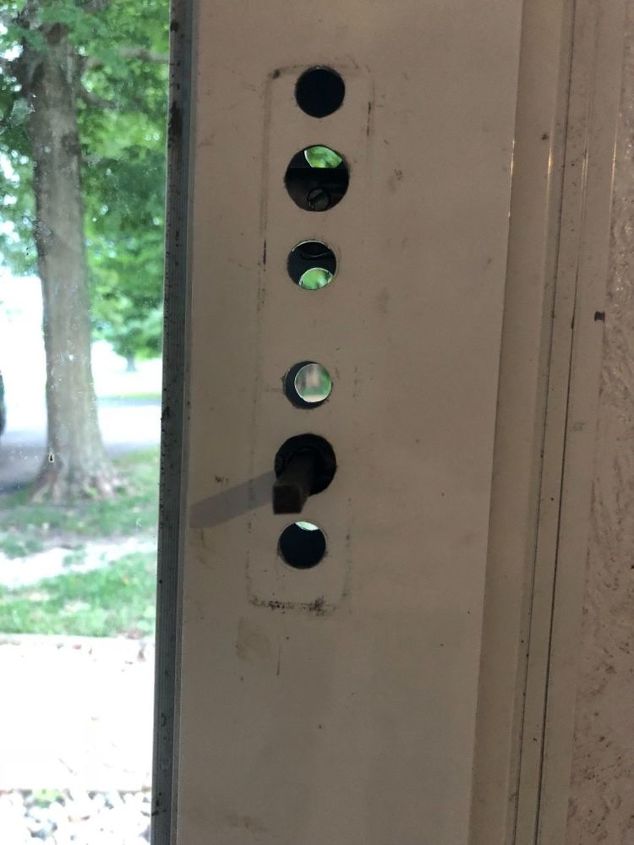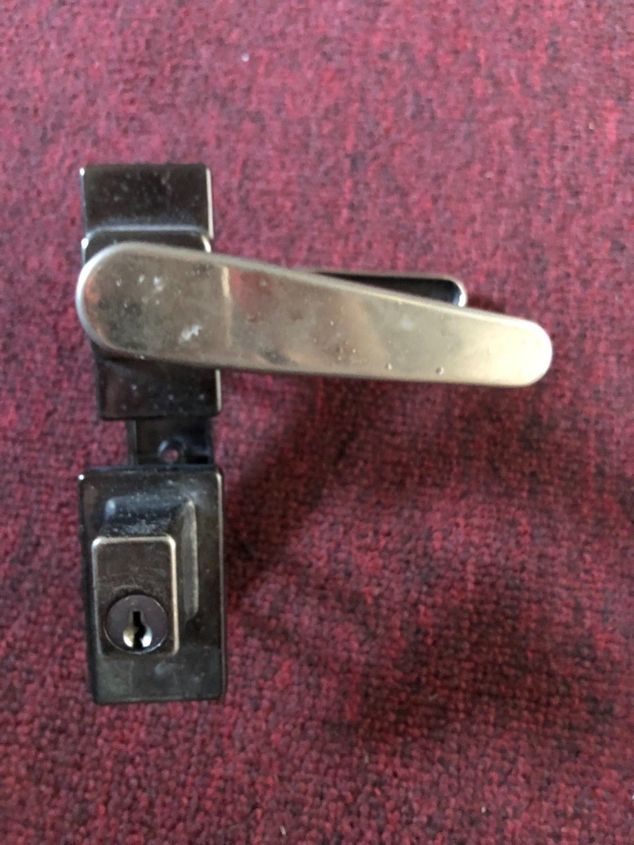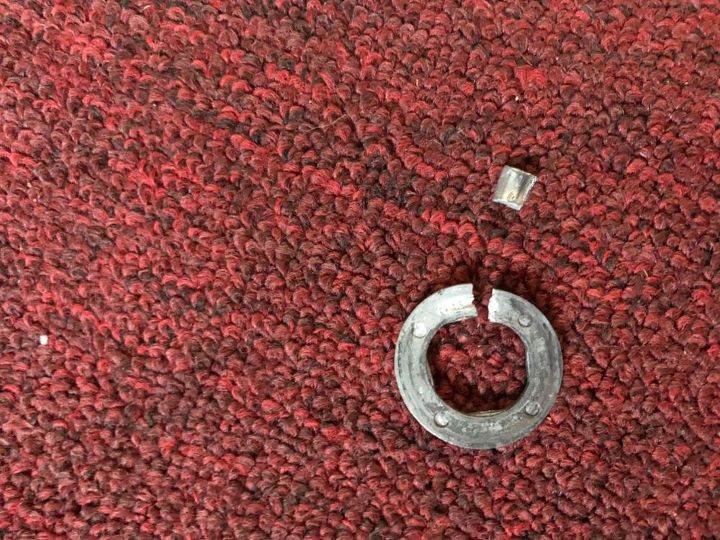 small broken piece causing the problem