How to make cookware protective inserts? Answered
How can I make these protective inserts from my new cookware more durable? These are inserts from the box and they're cardboard, I would like to find something to cover them so they're more durable to protect the new cookware. Any ideas & suggestions are appreciated! Thank you Hometalkers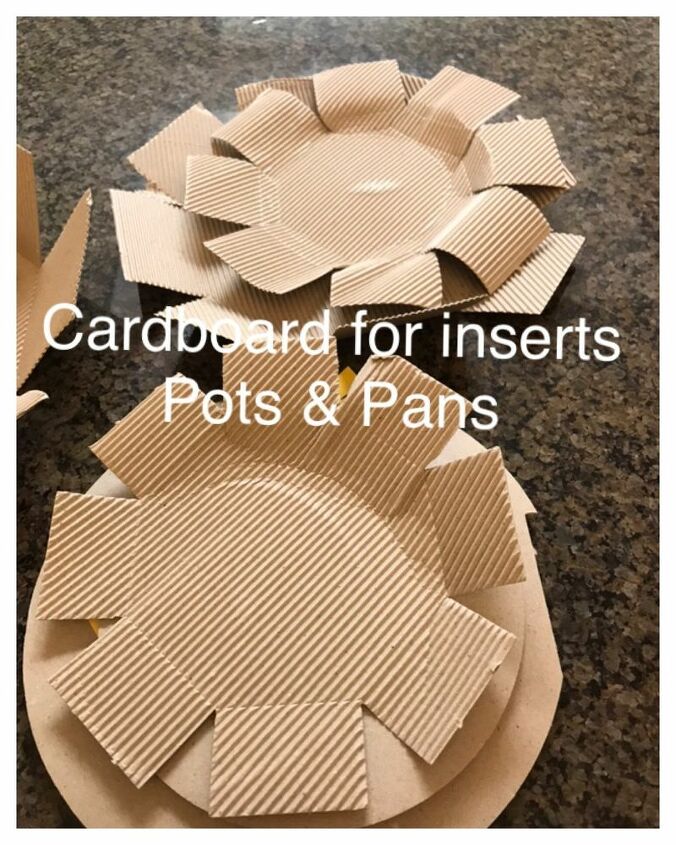 How can I make these more durable to use inside of the cookware for cabinet storage?