How do i turn my grass green and fill in the holes? Answered
My grass is horrible and I haven't figured out what is wrong with it 😱😱😱😱it has bald spots that i was told was a fungus so i put down something to stop it or so i thought but it still looks horrible i live in Mississippi where the ground is more like sand and not dirt! Please someone give me an inexpensive fix for this i so desperately want to have a beautiful yard can someone out there come to my rescue and thanks in advance for all that offer suggestions 😊😊😊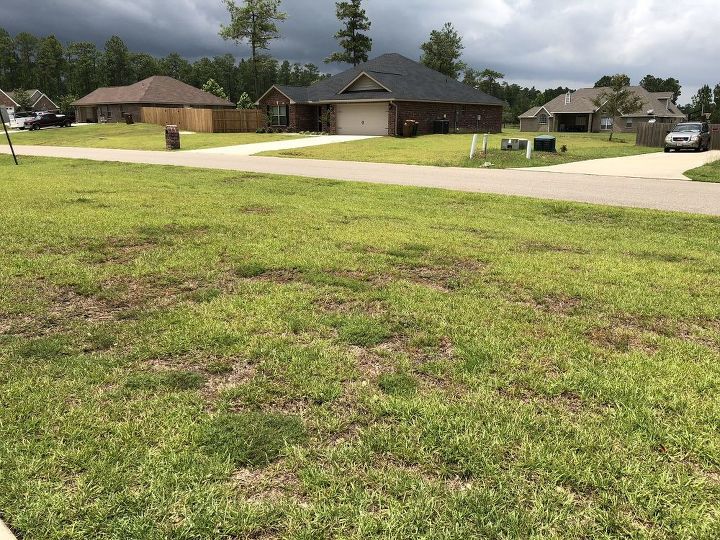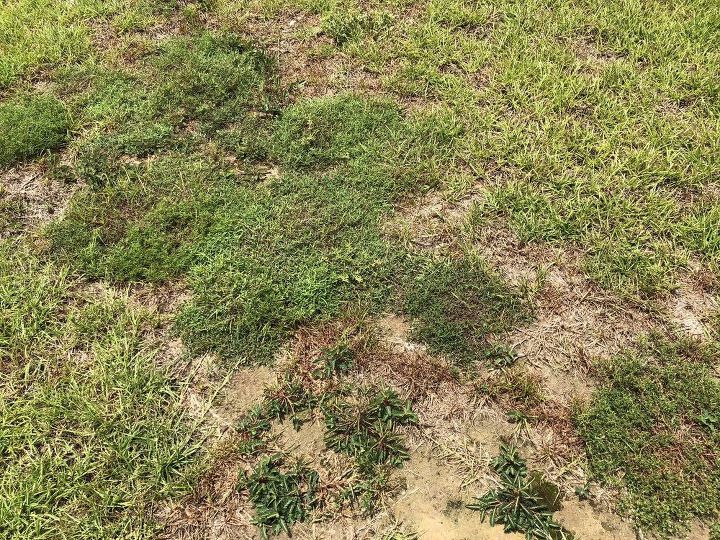 what's this i do not know!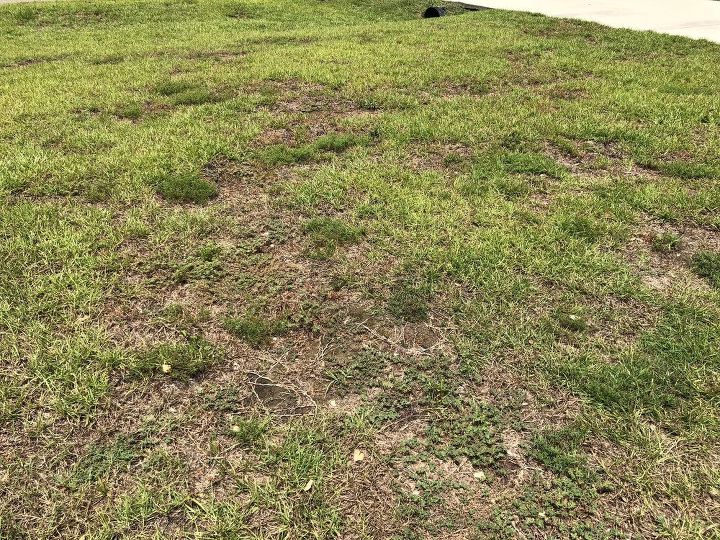 Horrible Horrible Yard!!!!!!