How to trim vinyl flooring around fireplace hearth? Answered
My new vinyl flooring will sit slightly above the brick hearth in front of my fireplace but what material do I used where the flooring ends and hearth begins?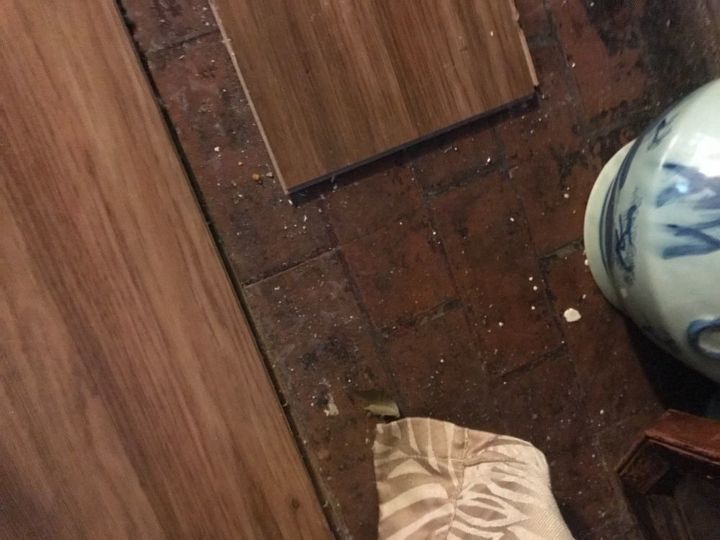 Not sure what material because flooring will be alittle higher than brick?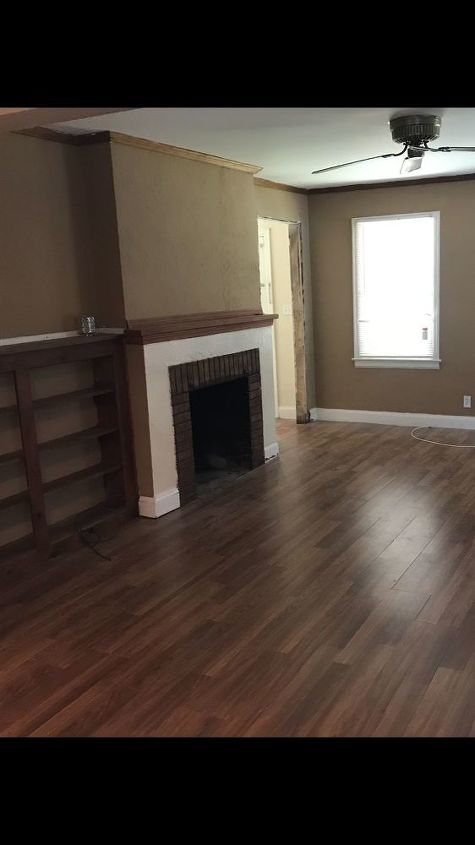 Old flooring the people put floor right up to fireplace, alittle dangerous if your having a fire so I'm exposing the brick hearth they covered up!