Asked on Dec 12, 2018
How and what type of awning should I build?



+12
Answered
I have a big shed out back that I want to build an attached covered parking area for my seadoos and anything else I want to leave outside. Never built on and not sure where I should start or attach the roof tho the shed?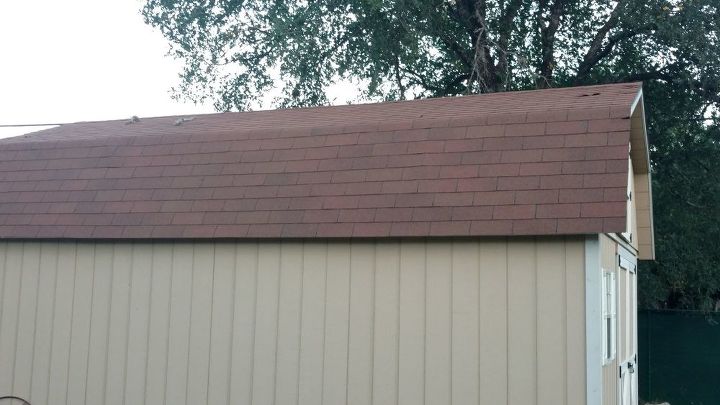 This is the side I want to install a cover/roof/awning.