Asked on Mar 2, 2019
How do I remove tub stains? +10
Answered
We have an old house with old bath tubs. My biggest problem is getting the tubs clean. I've searched the internet and tried all the suggestions but I can't seem to remove the stains. I'm thinking that these stains maybe permanent. Your thought would be appreciated .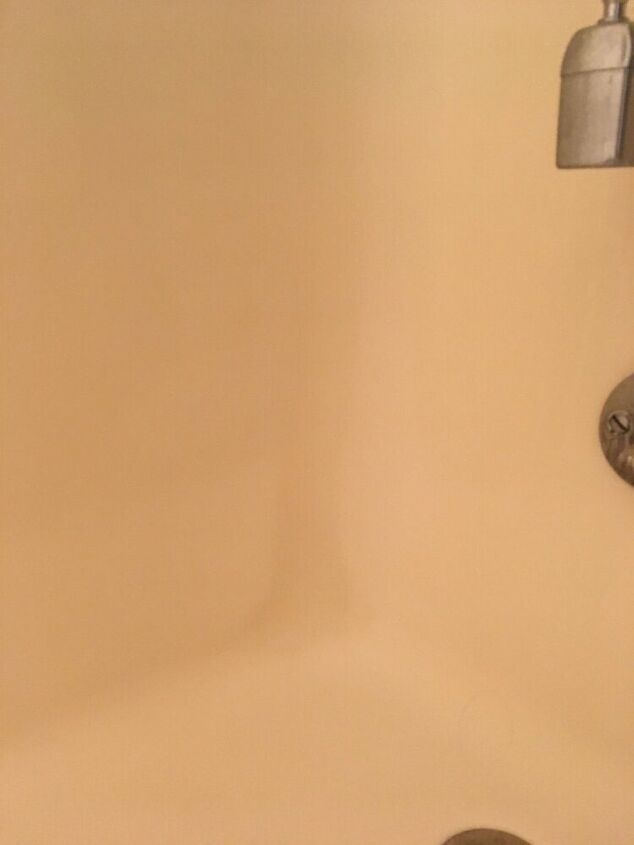 Corner of the tub near the drain