Why did my new oven racks get all messed up? Answered
New oven/stovetop.
Soaked a pan full of vinegar, in which I'd put my toaster oven rack in.
I forgot about it , and two days later I got it out and it scrubbed up great!!
Problem is, my poor oven racks!! And I only just noticed because I've been in bed sick, they're horribly messed up!!
They're pale green, a powdery kind of green, and rusty????
I'm heartsick, and can't for the life of me figure out why this happened!
Vinegar fumes ruining stainless steel oven racks?
So, how the hell do I get them clean again??
Oh my shiny new racks will never be the same.
I rent so I'm doubly disturbed!!!
They look like maybe they're made out of some kind of copper alloy??? WTH???
Just like a copper roof turns green and icky looking??
I hope someone can tell me why, and better yet, how the heck to I get them back to normal?
Should I call Whirlpool and complain??
Waaaaaaah!!!
I swear this oven is only two months old!!
Thanks in advance oh clever ones!!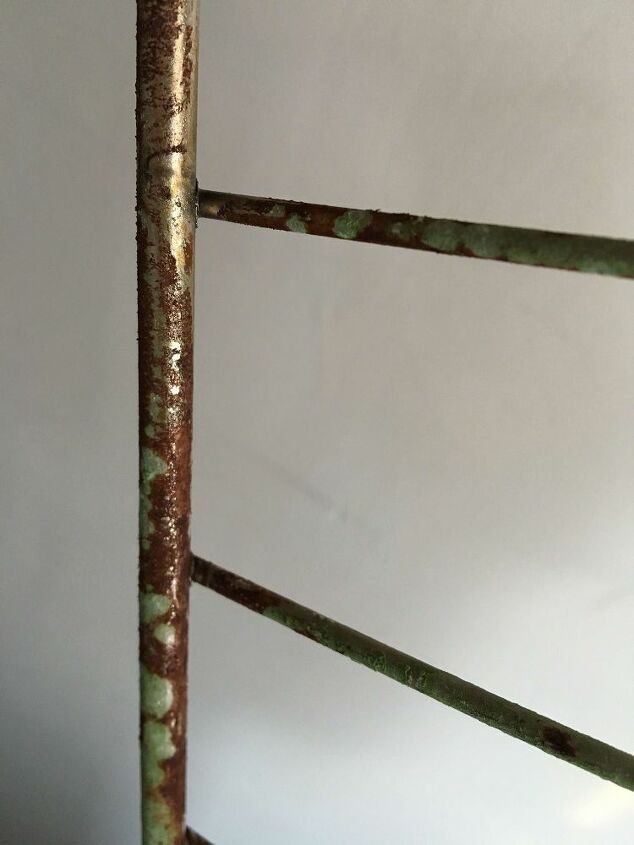 looks like they've been out in the elements for years!!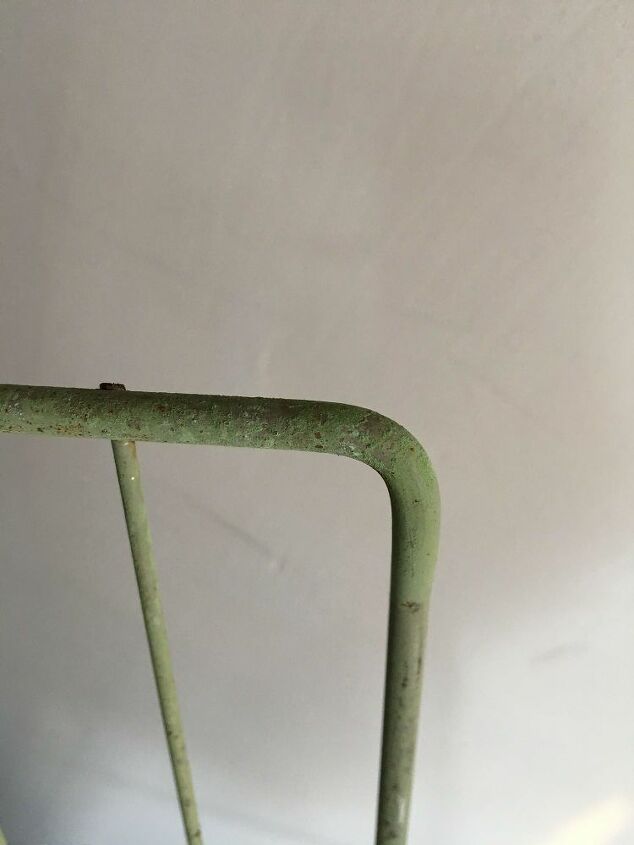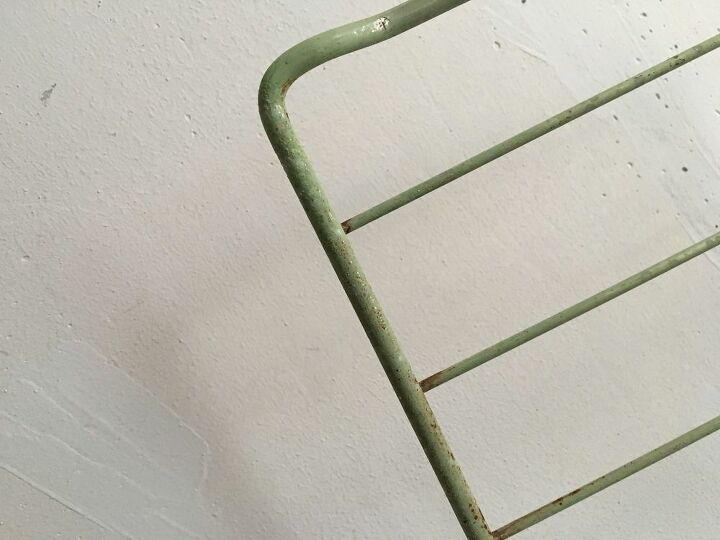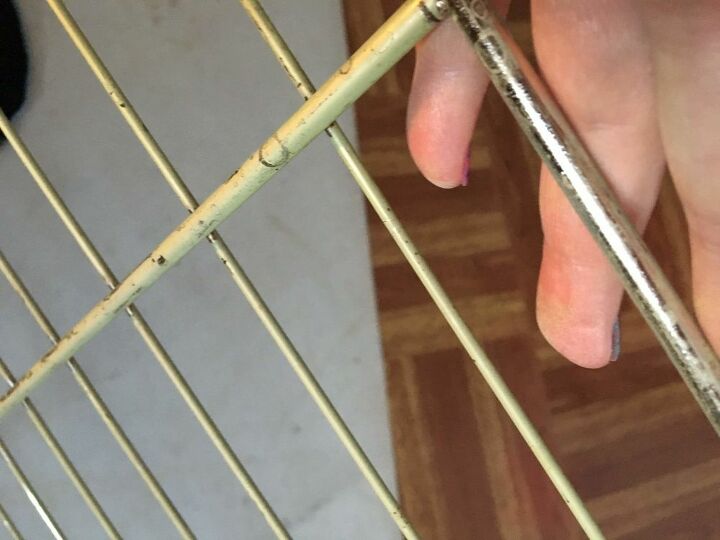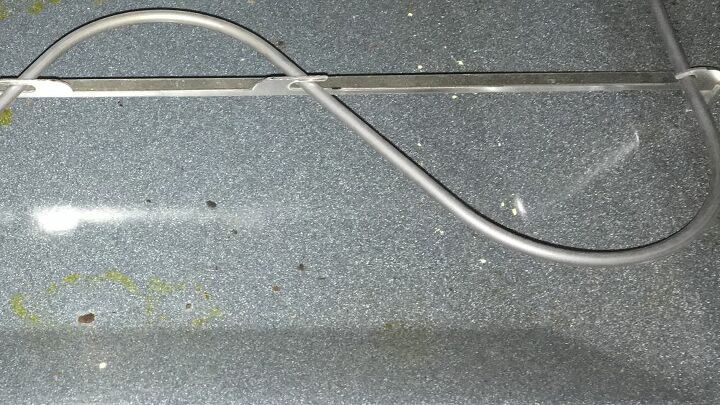 some of the greenish powdery stuff fell off into the bottom of the oven