Black Pipes as Closet Rods Answered
Just to let you know
my contractors use pipes to use as rods in my closets!
I never have to worry about my clothes falling to the floor and the way the rod pockets are made it just adds support to my shelves above.
I paint the pipes with white enamal paint and looks great as well!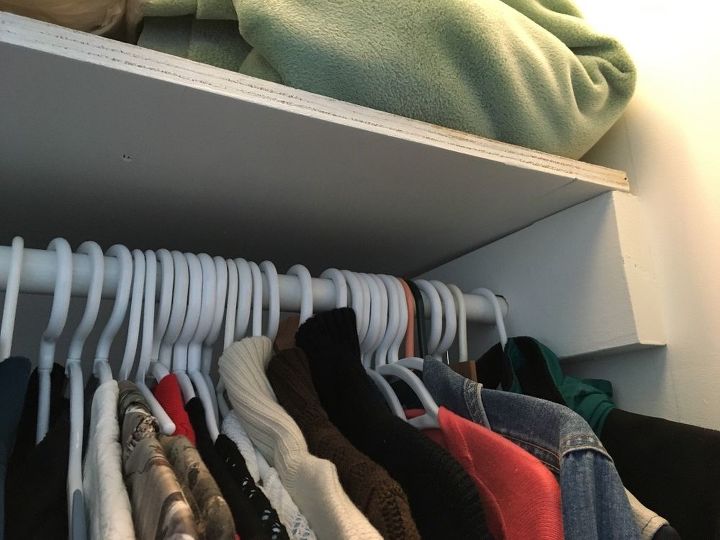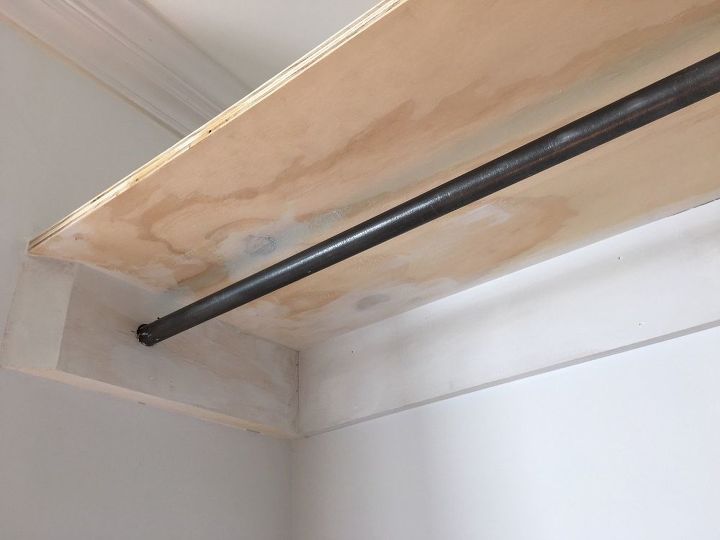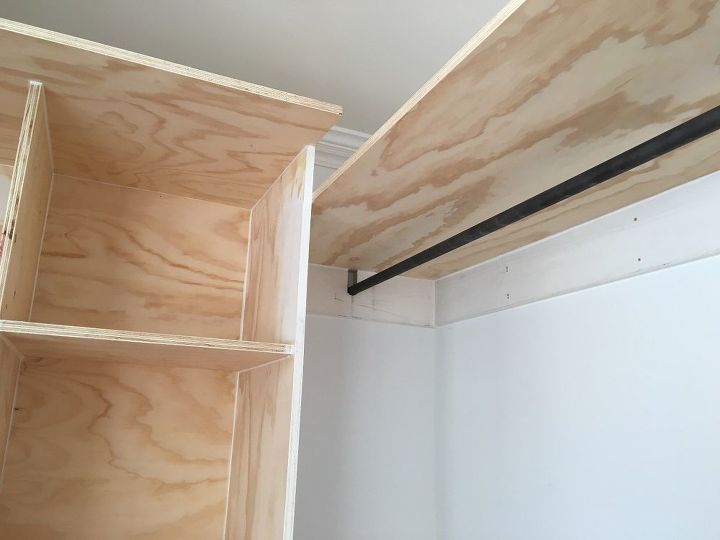 another working on right now