Do I have to remove pallet nails? Answered
I disassembled the pallet by sawing through the nails. When I tried to remove the nails from the boards they would not budge. I don't mind the look at all of the nail heads being there. Is there any other reason why I should remove the nails? I'm attaching the photo that shows what I am hoping to achieve. Thanks!!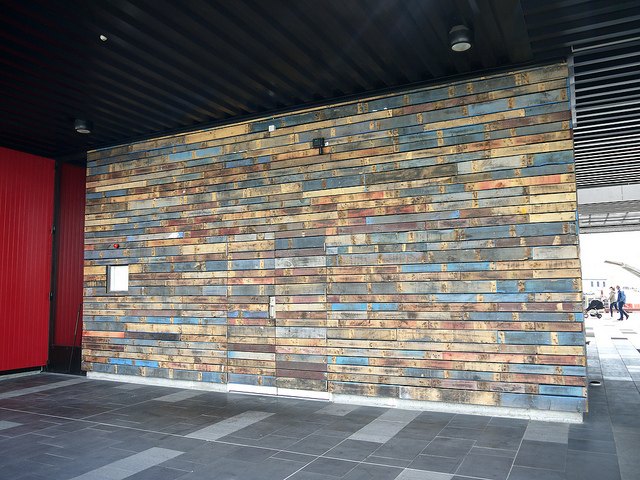 Lorraine
Answered on Jan 02, 2023
I have white cloudy marks on oak table from heat- how do I remove them? Rosie
Answered on Apr 13, 2022
Hello! We moved in to a new house and the previous owners had installed some floating shelves. How we we can't work out how to take them off. We've tried pulling ... See more Elizabeth Villalobos
Answered on Aug 26, 2018
... See more Dia27432622
Answered on Sep 01, 2020
I tried cleaner from the hardware store but it hasn't removed a rust stain on quartz. The quartz is white. Does anyone have advice on how to clean quartz countertops ... See more LINDA
Answered on Dec 12, 2011

Erika Crabtree Heidenreich
Answered on Jul 31, 2021
I removed the old casters from the legs, but want to replace them altogether with taller legs (without casters). I can't figure out how to get the legs off. Any advic... See more
Katie Cook
Answered on Jul 21, 2023
Hello! I have white mesh sling patio chairs stained with an orange/beige color which we are thinking is sunscreen. I've tried everything from bleach to dish soap to... See more