How do I remove a floating shelf? Answered
Hello! We moved in to a new house and the previous owners had installed some floating shelves. How we we can't work out how to take them off. We've tried pulling and lifting and neither works. I've attached the best pictures of the fixings I could take.
help please!!! :)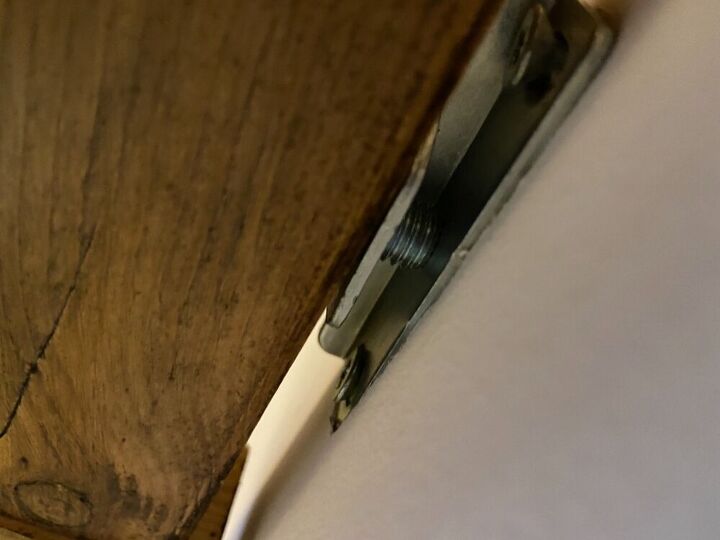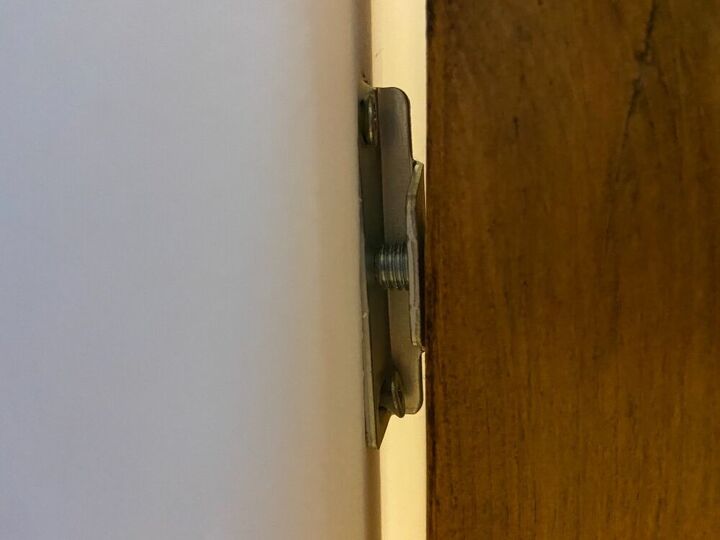 Related Discussions

Dishay
on May 04, 2019
I am wanting to reposition shelves so I'm able to organize only bathroom in house of four Elisa
on Dec 18, 2019
Ho do I hang a faux floating beam to a brick fireplace? Mer13641644
on Jul 09, 2017
Ikea Hack: I want to make cubbie holes with shelves behind the headboard for storage (cell phone, tissue, book, etc). Given that the headboard is hollow what tools do... See more Lisa
on Sep 08, 2019
I would love to build a multilevel plant shelf in a large bay window to fill in the space without having to use blinds and curtains

Meredith Moen McConnell
on Nov 03, 2015
I disassembled the pallet by sawing through the nails. When I tried to remove the nails from the boards they would not budge. I don't mind the look at all of the nail... See more

Joel Hayes
on Dec 08, 2018
How can I build a fireplace in an alcove that we can remove when we move out? I want it to look like its built in but the height of the alcove is 9 ft. We have consid... See more