How to make a wooden swing from a log? Answered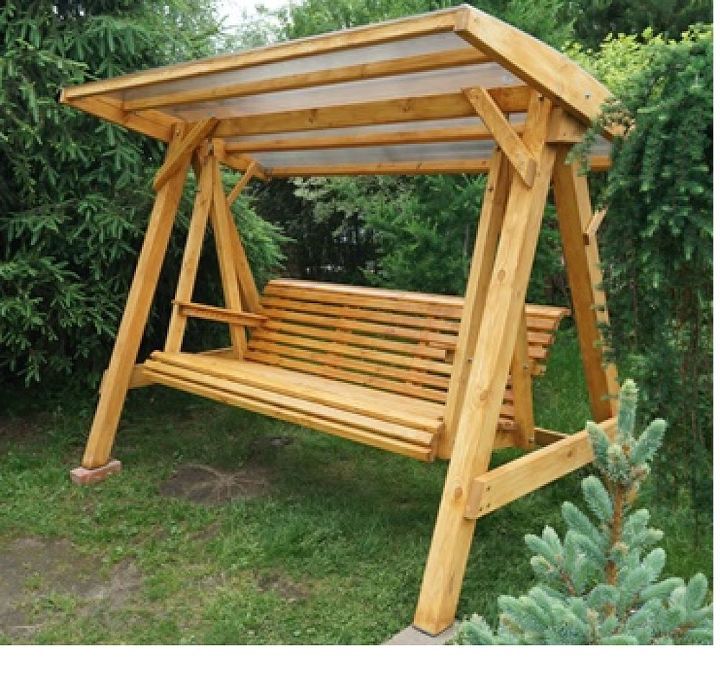 Related Discussions Lisa
on Apr 15, 2018

Donna
on Sep 03, 2017
I have a few wooden planters and enjoy using salvaged wood such as pallets or logs in my décor. I was recently made aware that I am inviting termites into my home. I... See more Cheryl Kent
on Apr 12, 2018
How do you make furniture like outdoor furniture with these wooden spools there from Highline pools the wiring around them they come in different sizes how could you ... See more Dft
on Mar 14, 2019

Marcia Hoffman
on Jul 17, 2019
I would love to make a bed from trees like the western days. Specifically big legs from the tree pieces.

Tam 15076171
on Apr 18, 2017
I saw a site that had a childs chair made from reclaimed wood that looked like Towmater from the movie Cars. It was so cute and I was in a hurry and I didn't save it ... See more