Why did my new oven racks get all messed up? Answered
New oven/stovetop.
Soaked a pan full of vinegar, in which I'd put my toaster oven rack in.
I forgot about it , and two days later I got it out and it scrubbed up great!!
Problem is, my poor oven racks!! And I only just noticed because I've been in bed sick, they're horribly messed up!!
They're pale green, a powdery kind of green, and rusty????
I'm heartsick, and can't for the life of me figure out why this happened!
Vinegar fumes ruining stainless steel oven racks?
So, how the hell do I get them clean again??
Oh my shiny new racks will never be the same.
I rent so I'm doubly disturbed!!!
They look like maybe they're made out of some kind of copper alloy??? WTH???
Just like a copper roof turns green and icky looking??
I hope someone can tell me why, and better yet, how the heck to I get them back to normal?
Should I call Whirlpool and complain??
Waaaaaaah!!!
I swear this oven is only two months old!!
Thanks in advance oh clever ones!!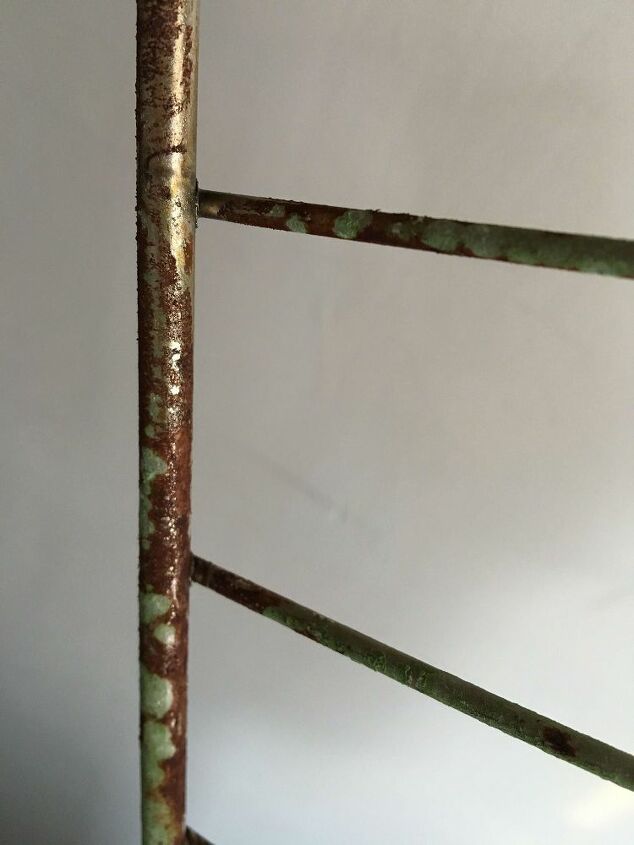 looks like they've been out in the elements for years!!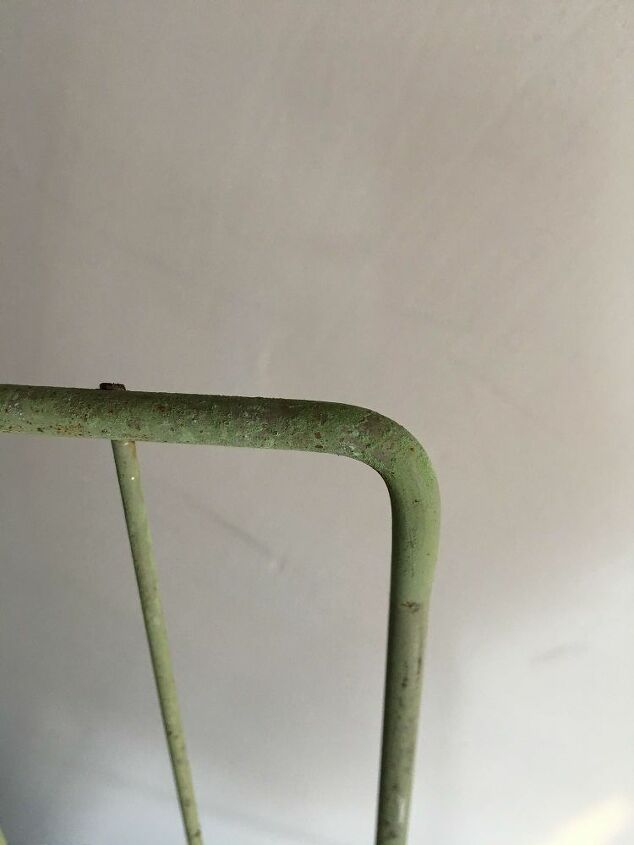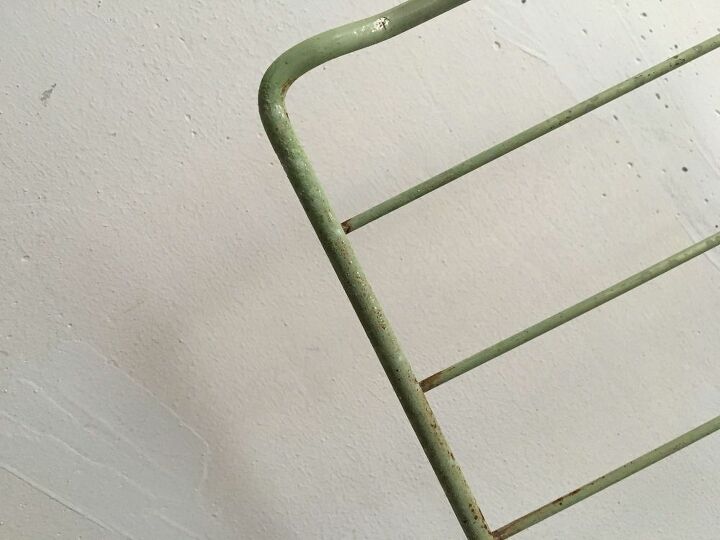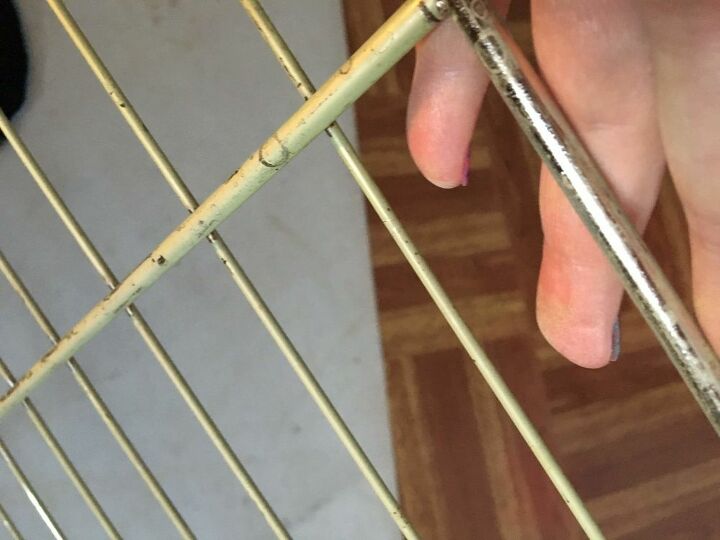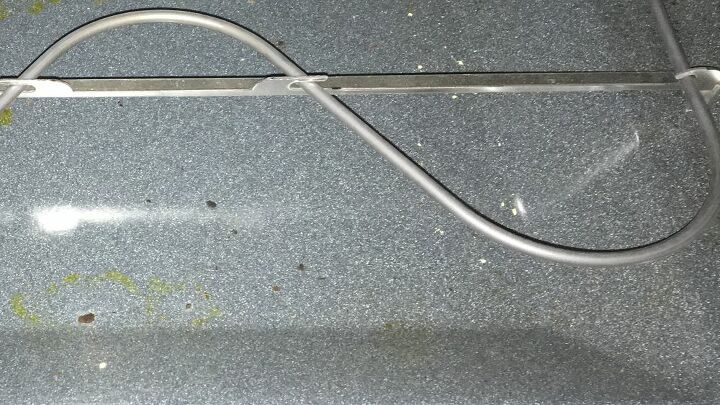 some of the greenish powdery stuff fell off into the bottom of the oven
Related Discussions

Abby
on Nov 24, 2021
How to clean paint brushes with paint thinner? Maggie
on Dec 29, 2020
How do I wash pillows to remove the smell of smoke?

Abby
on Nov 15, 2021
Vinegar seems to be the answer to everything. So how do I use it to clean my mirror?

Silvia Yanira
on Jan 04, 2019

Abby
on Nov 02, 2021
I have granite countertops. I want to clean them using baking soda. Any good concoctions out there?

Louise
on May 19, 2013
oven. Until recently, it didn't need it. Now it does. I've never had a self-cleaning oven until this one and after quickly reading the instructions, I'm hesitant to t... See more

Dawn Gagnon
on Jun 10, 2016
Ok so I moved into my current home a little over a year ago. The cook top was here when we moved in and it has these horrible stains? I have had glass cook tops befor... See more