How to wash a Longaberger basket fabric insert? Answered
I have several Longaberger baskets with the fabric insert. They came from a house of smokers. How can I wash them but have them keep their original look? Would "Oxyclean" be safe and should I wash them by hand? I'm trying to get rid of both the smoky look and aroma out of the fabric. I don't want to ruin them as they're all over 20 years old age.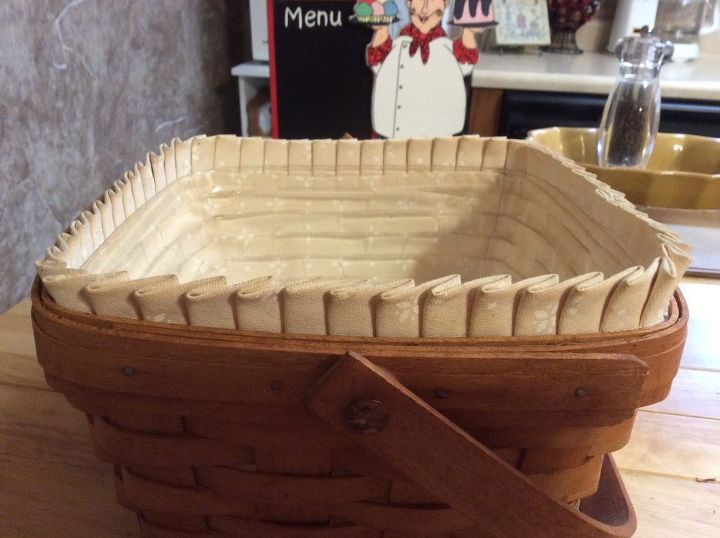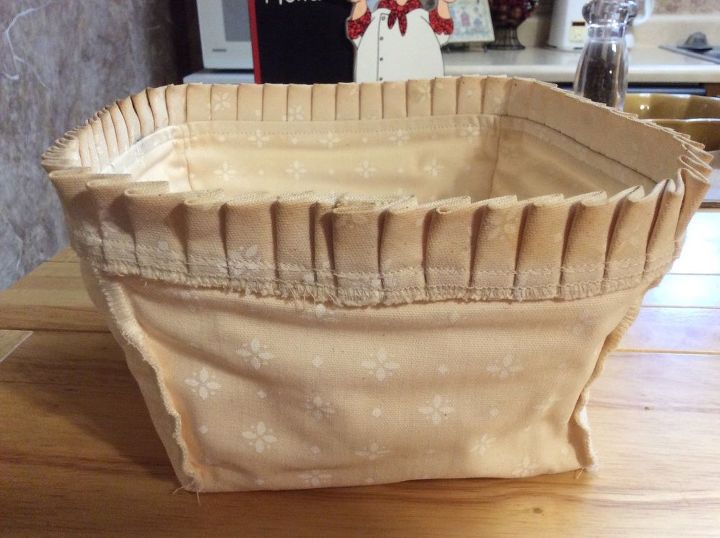 The fabric is actually a cream color but note the brown smoke stain around the top of the fabric.