What can I do about the musty smell in my second hand drawers? Help! Answered
I got three second hand drawer pieces last year. The musty smell is driving me nuts. I HATE smells, especially musty damp smells. I can't get rid of it. I have used varnish, paint, baking powder in cups just left it in the drawer to absorb the smell, beeswax polish, coconut oil, wood oil. Nothing is getting rid of it, oh and I left the drawers out in the hot Summer sun last year for days. The smell went for a few days but it still came back. I have little dehumidifier bags that are supposed to absorb damp odours, I have tried scented drawer liners, I put baby powder in egg cups. But nothing and I mean NOTHING is getting rid of it. HELP!!!! I painted the carcass of the units while the drawers were out .😞🚑🎻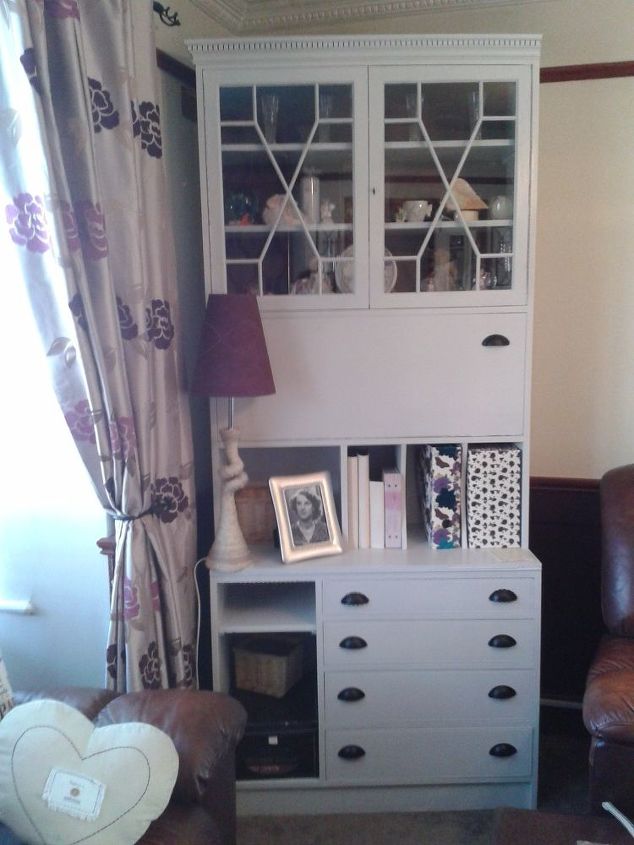 One of the offenders. Lol!!