Bad case of mold in the bathroom - CLEANED!



Answered
A while ago I posted a discussion asking how I could get rid of the mold in my bathroom. Your answers were so helpful! The mold spread and got really bad (see pictures) and I finally decided - I'm getting rid of it! Some clorox spray, a mesh sponge, protective gloves, blasting music and one hour later - it was gone.

Next I'm planning on fixing up the wall with some mold resistant paint. Any other suggestions on where to go from here? Thanks for all your help!!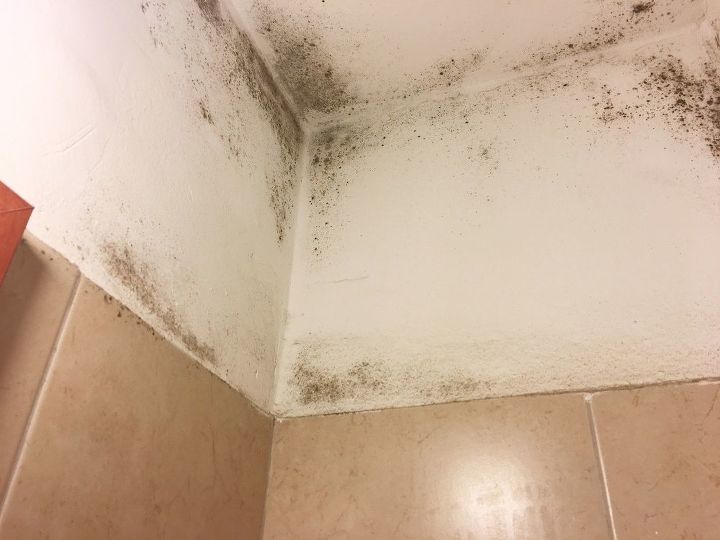 Before...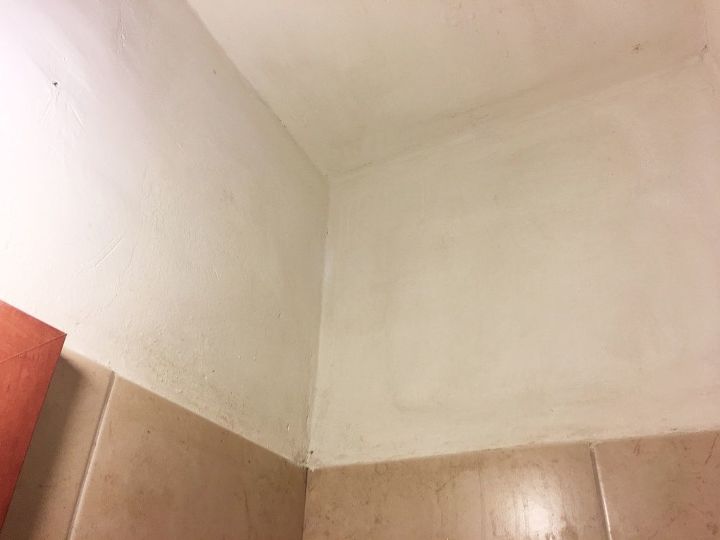 After!!!