Help for My Office!



Answered
Small (small small small!!) home office. Newly painted and new area rug - both of which I love! My question is what about decorating on the walls - really the one with the mirror. I am planning to buy a cabinet at the local donation center and re-do it to hide the kitty litters. (we literally have no where else to put them!) What would you put on the wall? Besides the mirror... and the desk needs to be more organized.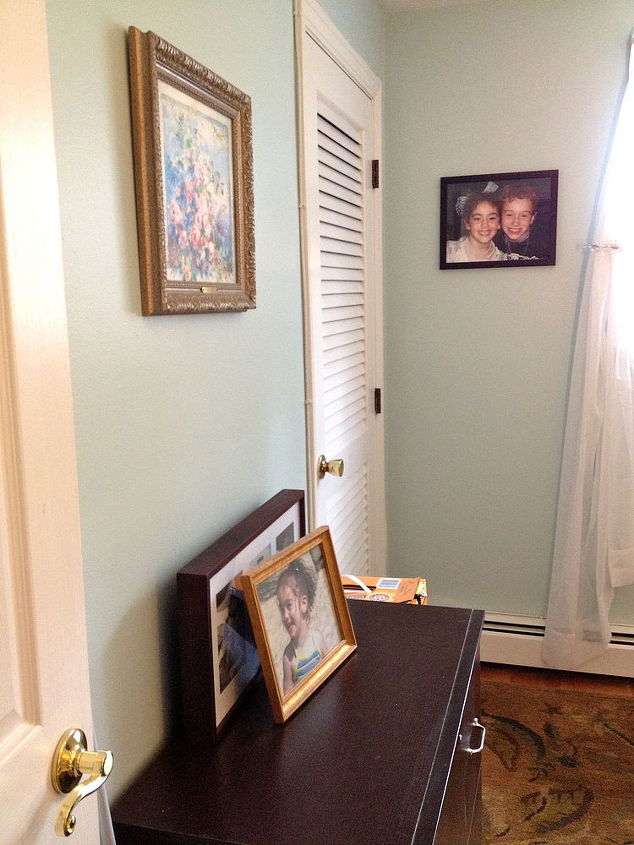 I always decorate using pics of my kids! I want this room to be very feminine as well...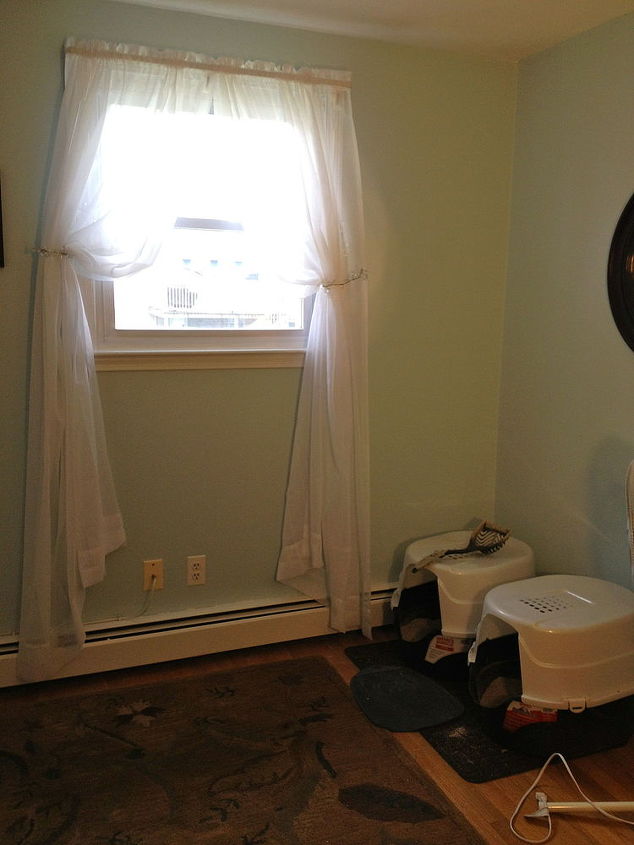 Kitty litters are an eye sore that will be dealt with - would love opinions on that as well...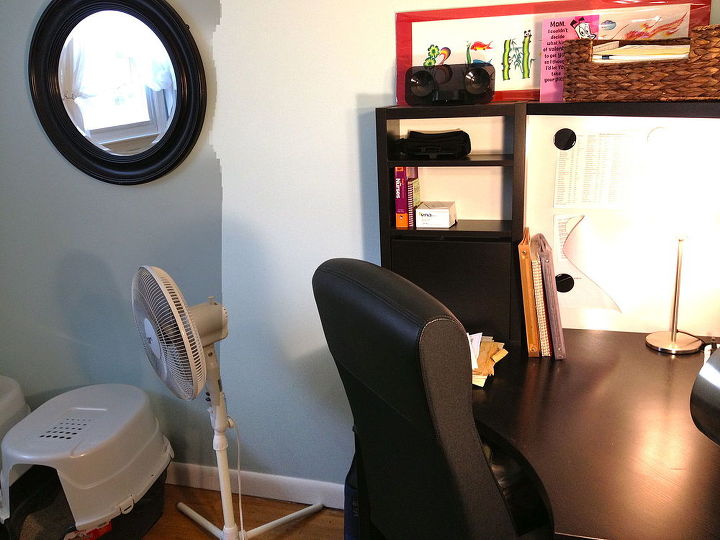 Desk is a mess - I know!!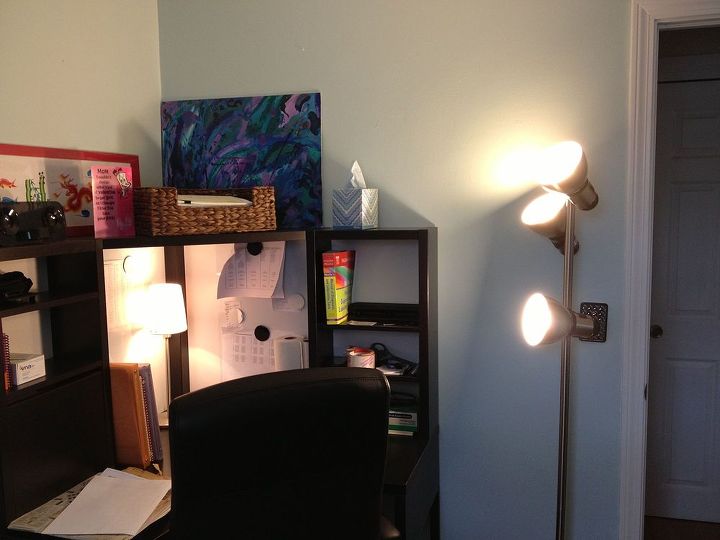 I made that paining in college a million years ago and plan to hang it in there somewhere... any help or suggestions are welcome - just please be kind! Thank you in advance!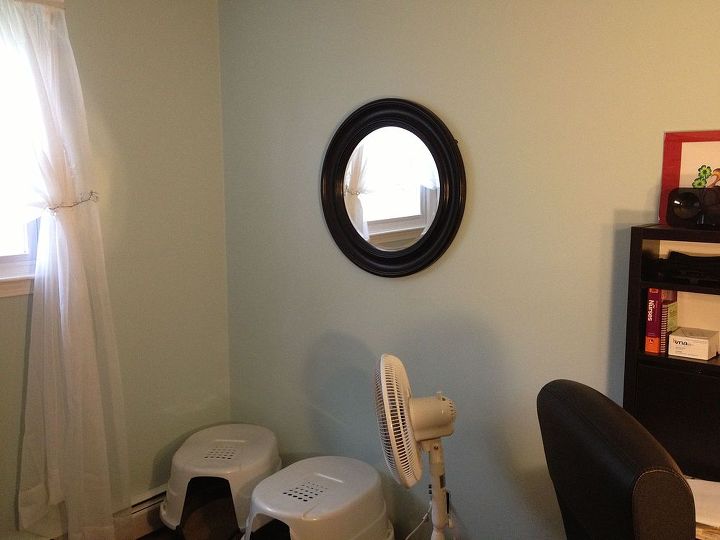 This is the wall...