Best Mold Release for Silicone & Cement? Answered
I've made some Mold Star 16 Quick molds to cast some vintage doll heads and a vintage mug for my garden. I want to cast them using RapidSet CementAll. I want to get as many castings as possible without damaging the $$mold. I have a can of Mann Ease Release 200. Is this the best product I can use?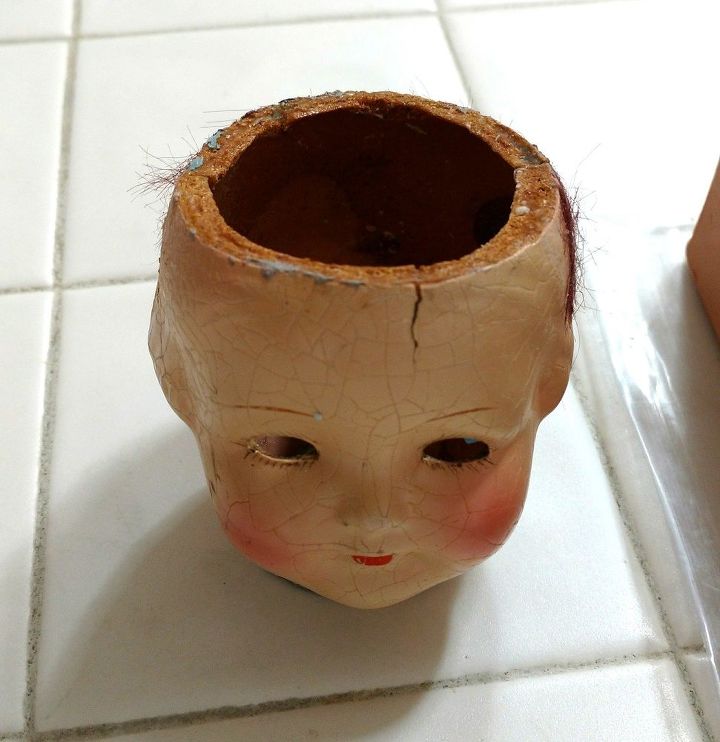 Antique doll head that'll be used as a tiny succulent planter in the garden.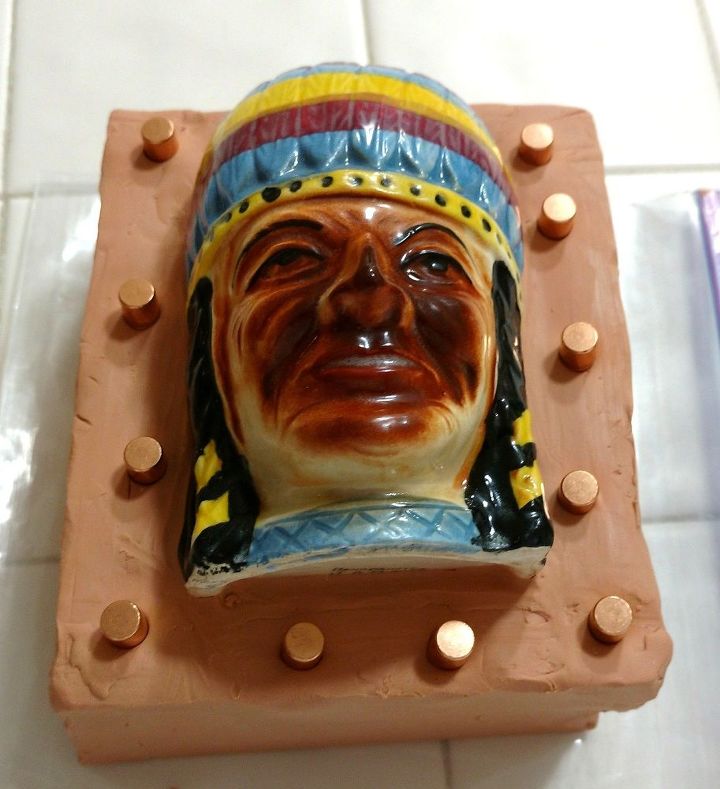 Getting ready to do the pour for the first half of the silicone mold of this vintage mug.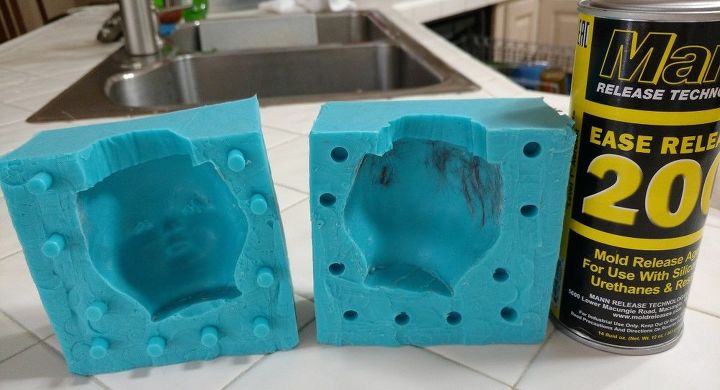 The Silicone molds are very detailed and precise.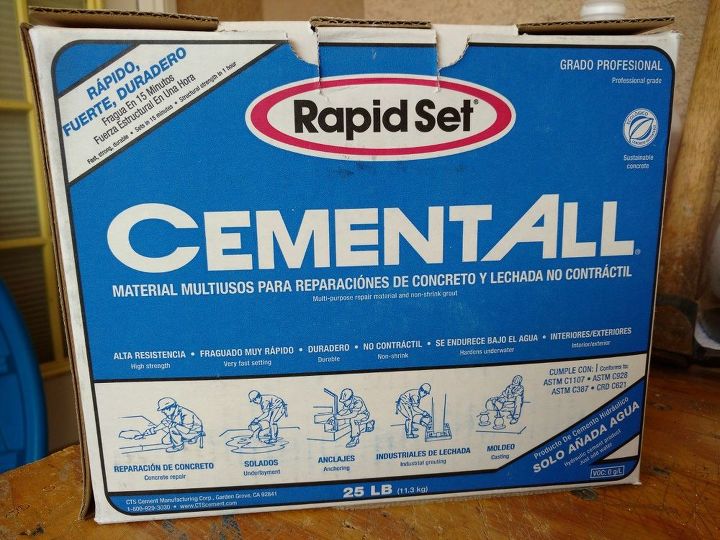 I plan to slurrying pour the molds with tjis. It quick sets in about 20 minutes by chemical reaction, not "air drying".
Related Discussions

Judy H.
on Jun 14, 2020
I am a mid to intermediate level seamstress. I've had two machines over the past 40 years, a Kenmore, followed by a White sewing machine, both very nice sewing machi... See more

Louise
on Mar 15, 2020
The end of this tube is very hard. I slightly tried to punch the end of a knife into it and also tried a large paper clip but neither budged it. I was a bit timid in ... See more Toni
on Mar 02, 2020
HelloIs there anyway I can stiffen crepe paper leaves? Deb31424753
on May 04, 2018 Melody
on Nov 02, 2020
What kind of glue works with polyethylene plastic ? I have tried many kinds with no success.

Chantal
on Mar 19, 2020

Sue Hartunian
on Apr 01, 2020