How do i make a tree in relief on my wall?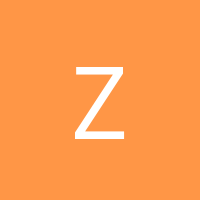 Answered
I saw this beautiful wall art in a restaurant in Mexico city. I would something like this, on a smaller scale, on a living room wall. What we be used to form the trunks and candle pedestals?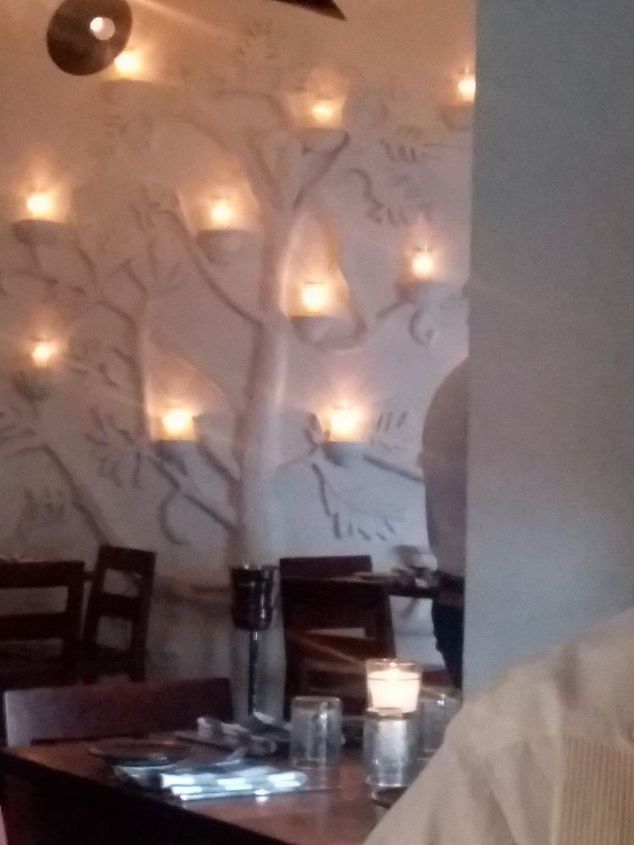 Related Discussions

Carol Ackerman
on Sep 27, 2017 Roe
on Nov 09, 2018
My front door entrance has a half wall with wood top leading to my basement the other wall is full. The area is about 5 by 7 which leads to the livingroom. Thanks fo... See more

Judy Rund
on Nov 21, 2017
It need to be light weight. I just want something to help make not look like I am living in my travel trailer. Nancy
on Feb 28, 2019
Sorry. My question was cut-off. Looking for ideas for breezeway walls. Two are brick. The other two have windows and doors. I would love to use barnwood but would it ... See more Kat
on May 10, 2017
I would like to hang a sign or a planter, and I think I need to use an anchor, however I would like to see a step-by-step to ensure I do this correctly. Thanks Kat

Pat Fitzgerald
on Nov 06, 2018
my basement walls are solid poured concrete. I want to hang a peg board above my workspace to hold tools and things. How can I affix the wood to the poured concrete?

Pamela Wells
on Apr 14, 2015
My wallpaper is dull looking to me and I would like put a shine on it . Can I use a clear shellac to achieve this or what can I use?