How do I put mirror on a balcony wall? Answered
I have a half wall on my balcony that blocks the view when sitting inside. How could I attach a mirror to this wall to create a reflective surface?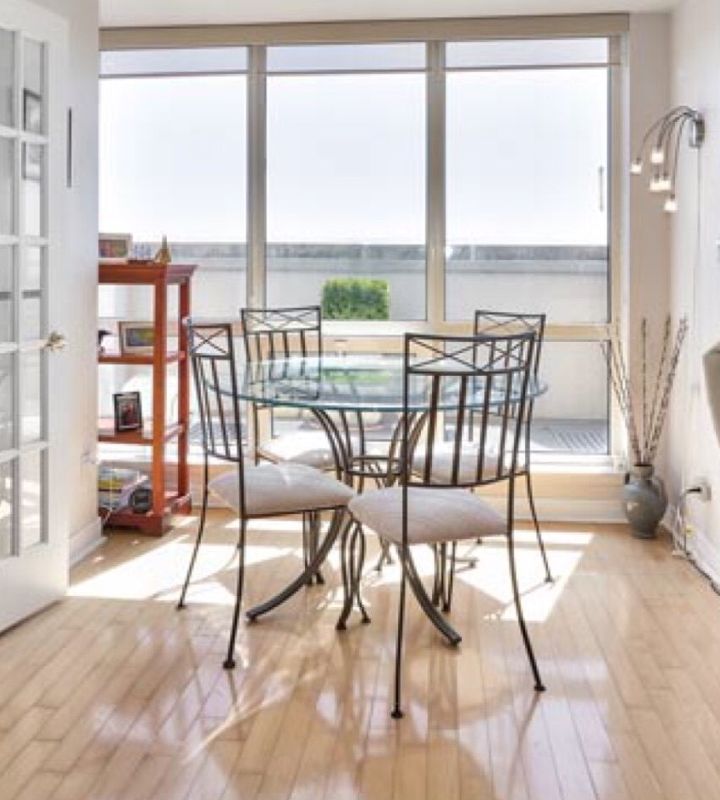 Joanne
Answered on Nov 30, 2021
I have a full length oval mirror no backing. Want to hang on a wall without gluing, and keep it safe, any suggestions ? Yon28809439
Answered on Nov 04, 2022

Susan Lee
Answered on Oct 05, 2023
My screened in porch was an afterthought. The walls are the exterior of the house. How do I "cover" them? Do they need to be sanded smooth first? I'm open to ot... See more Kat
Answered on May 15, 2017
I would like to hang a sign or a planter, and I think I need to use an anchor, however I would like to see a step-by-step to ensure I do this correctly. Thanks Kat Con32024568
Answered on Dec 23, 2017
I live in an A-frame and I do not have alot of storage or space so I was thinking maybe shelves was a good solution but I'm not sure.
D'Ebony Wilson
Answered on Nov 05, 2023
I want to put up 3d wall panels around the house but I have heard the horror of taking the panels off. I have even heard horror about the panels that claims to come o... See more Beth
Answered on Jan 02, 2019
I live in a house that's over 100 years old. I have a kitchen wall that I want to shiplap or put peel & stick faux shiplap, but it is plaster and the roof is uneven.... See more