What should I do with this picture/painting?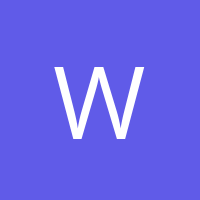 Answered
Hello,
I found this painting at a garage sale. I really liked the frame, although wasn't too keen on the actual painting itself.
Because I liked the frame, I bought it thinking I could do something creative with it.
But...it really doesn't match anything.
I want to keep it because it's pretty cool, so I'm wondering what I could do to it.
My Thoughts:
* Maybe use a pointed paintbrush and go over the trees and the building (barn, shed....?) And change up the colors.
* Add some mixed media to it and really think outside the box.
Hmmmmm....
Suggestions?
:)
Thank you!