What is this white stuff on the flooring mat?



Answered
My apartment flooded in June and my landlord took off the vinyl floor boards, cut away some of the rubber mat underneath, put down a new mat in some areas, and put the same boards back down on top. We started having mold problems and he said it was strange that the floor was reading as wet with a moisture meter. He tested it like 5 more times with a bunch of vendors and two days ago (four months after they cleaned up from the initial flood) he took off all the floor boards and rubber mat and finally threw it all out. There were no precautions taken for mold and I was in the unit while he did this. He then put down a different type of floor directly on the concrete without cleaning it or anything. It still has the same base board this is stained and warped from the flood. Is this mold and was this done properly??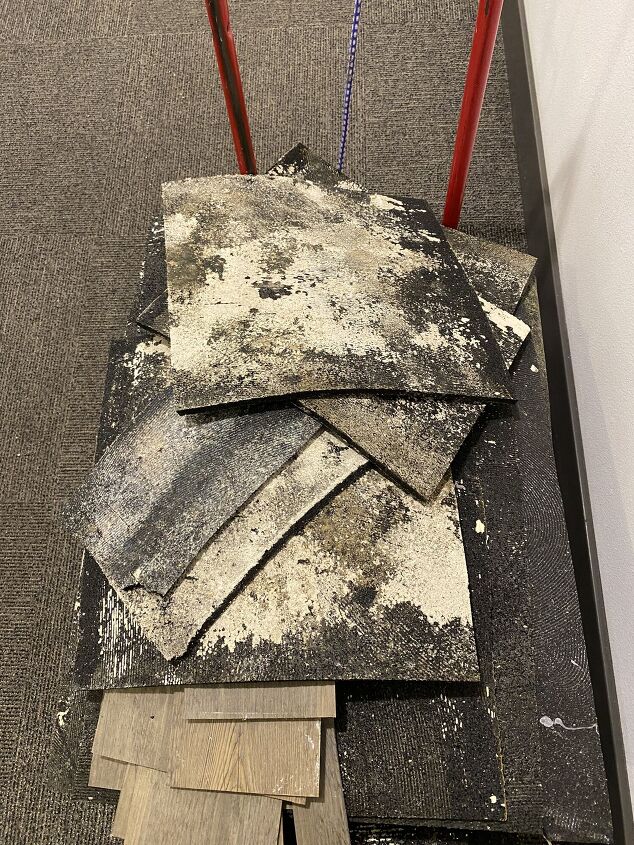 Peices of rubber mat that were cut off and removed.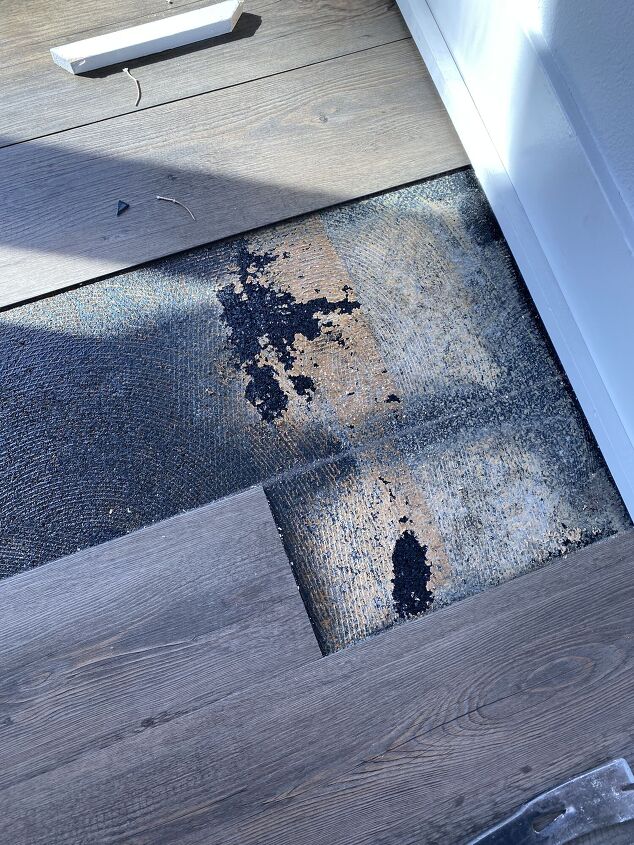 Right after they pulled the first board off.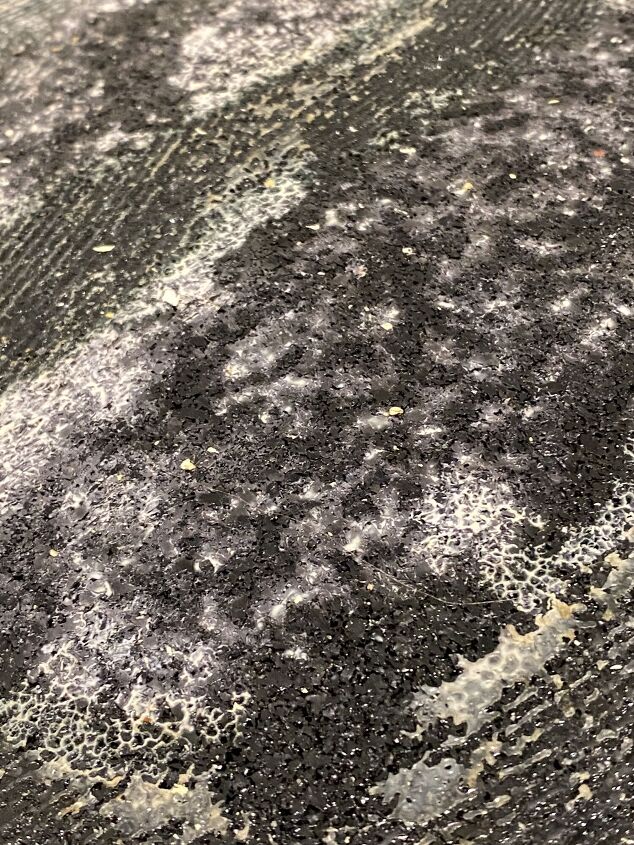 Close up of one of the rubber mats.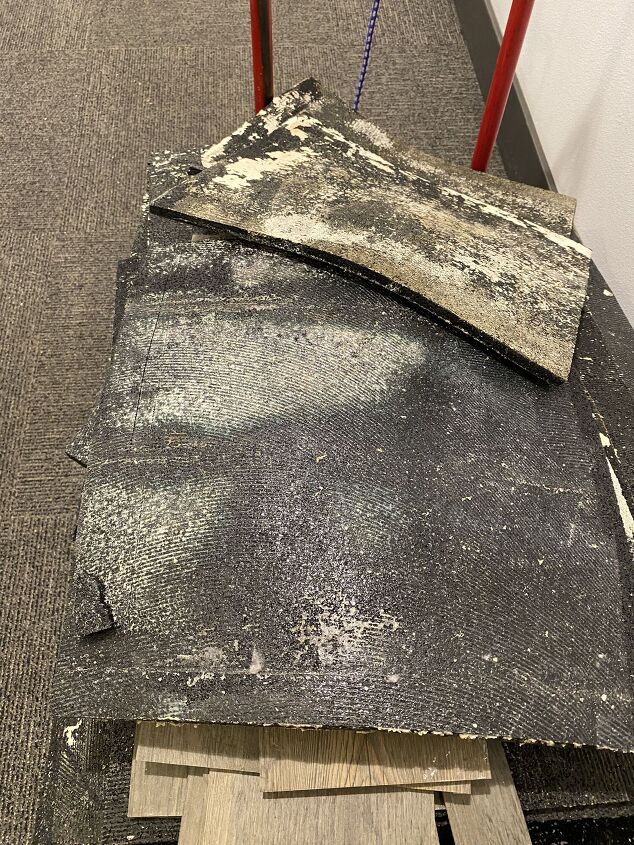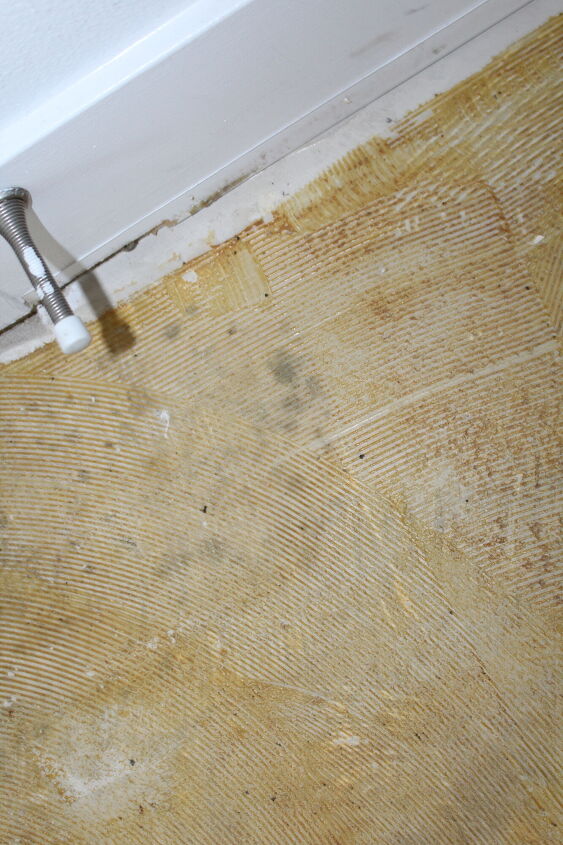 Concrete floor they put the new flooring down on.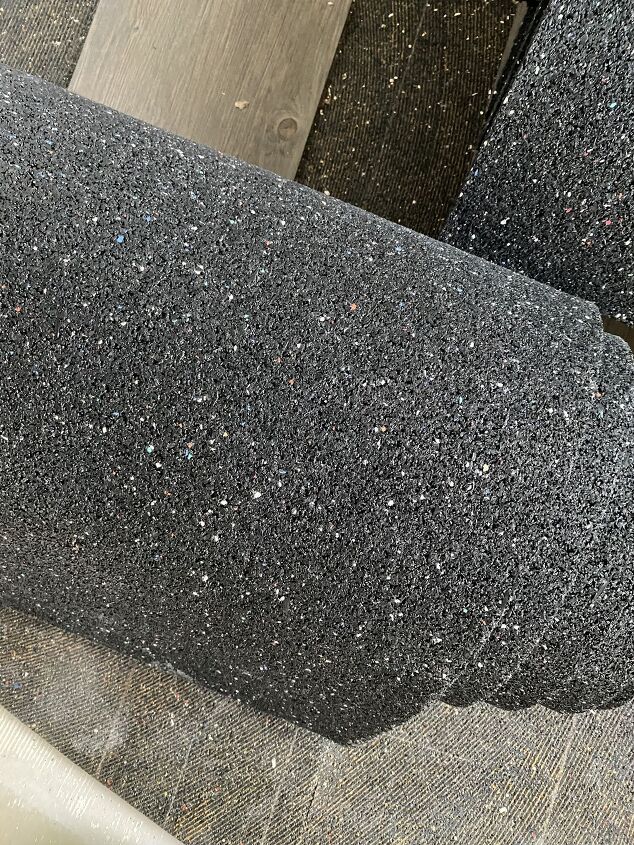 This is what the rubber mat looked like when they first put it down.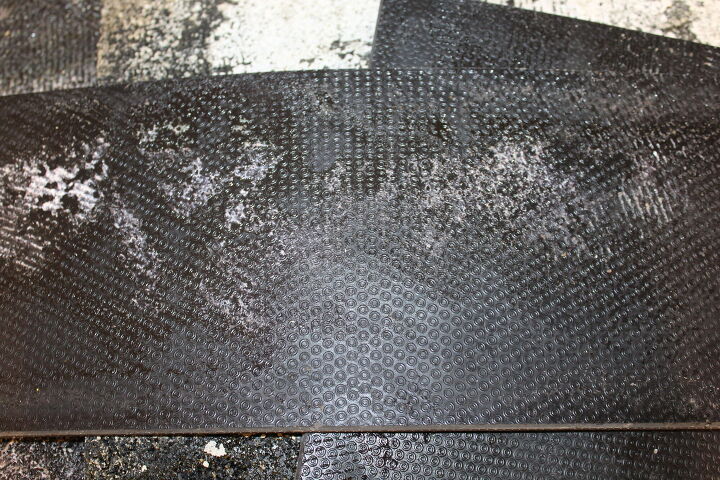 Underside of the vinyl floor board.