Help! :) Does anyone know what type of plant this is? Answered
I live in New Mexico and this popped up next to my morning glories.
We love it! (......hope it's a not weed! Lol)
....its very tall & has a thick stalk.
.....it may of germinated from a seed that came from our birdseed....not sure?
Any help would be very much appreciated!!
Thanks so much!!!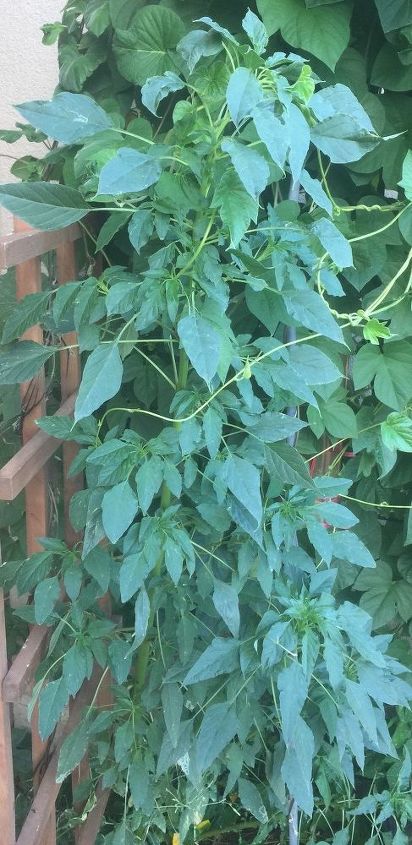 Help please! Does anyone know what this is??