What causes TIPS of leaves to turn brown and how to fix the problem? Answered
1) Note on the Palm, most leaves are very healthy and a couple turned yellow.
2) Note on the Bromeliad, the tips all turned brown. What causes tips to brown, and do I ut them off? (I have before and it doesn't seem to work.) Can't get flower to grow again either.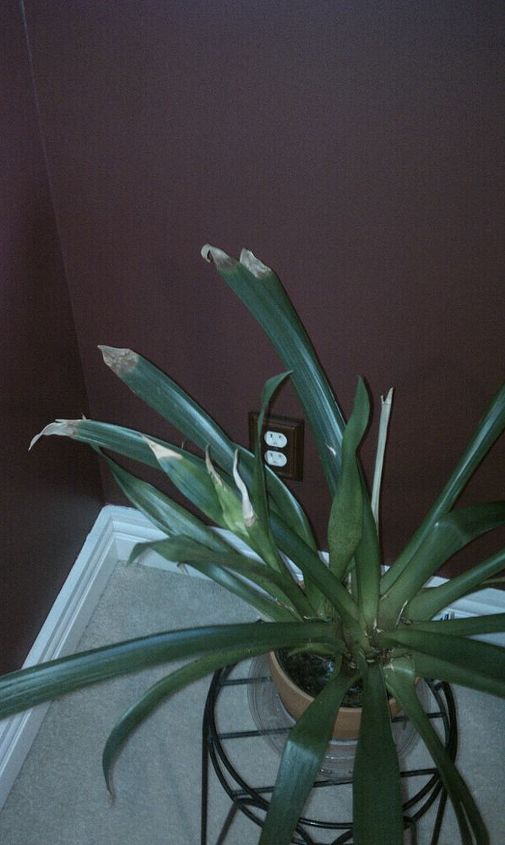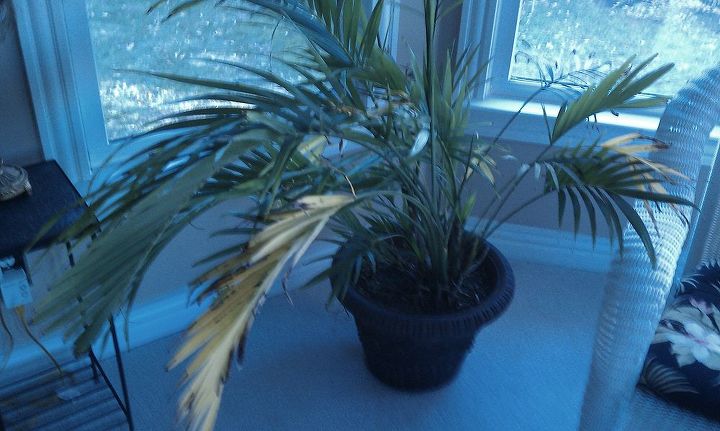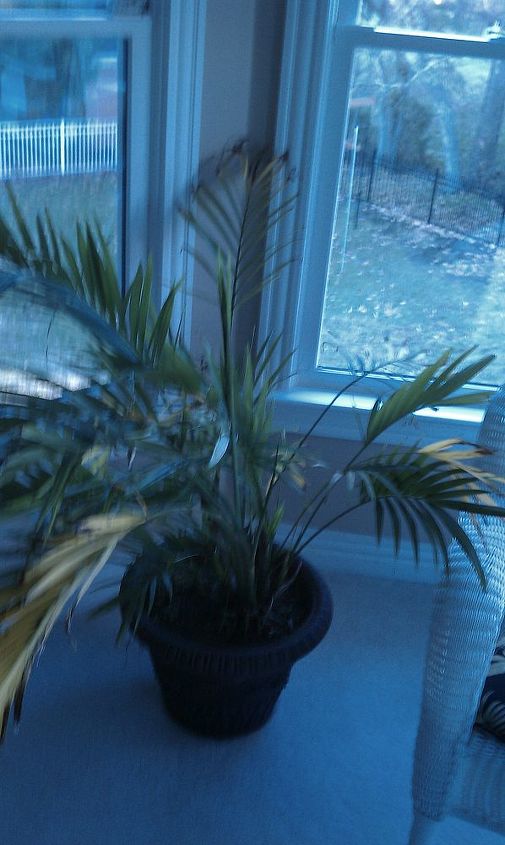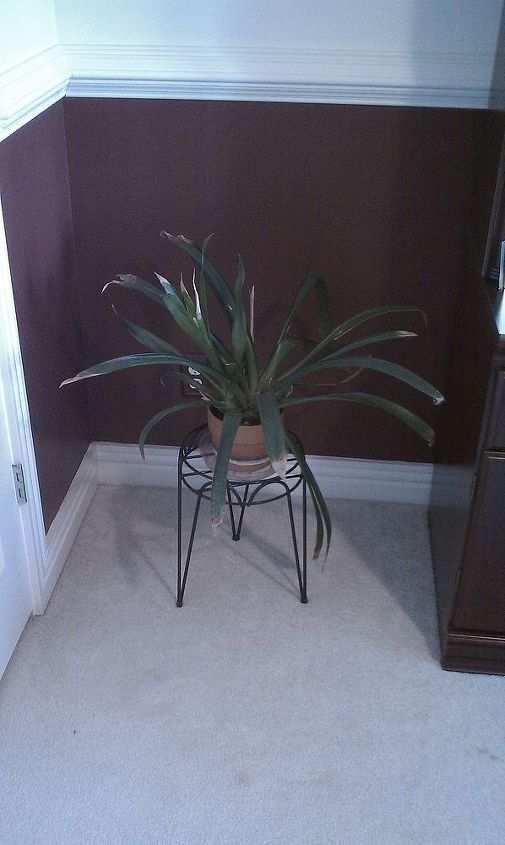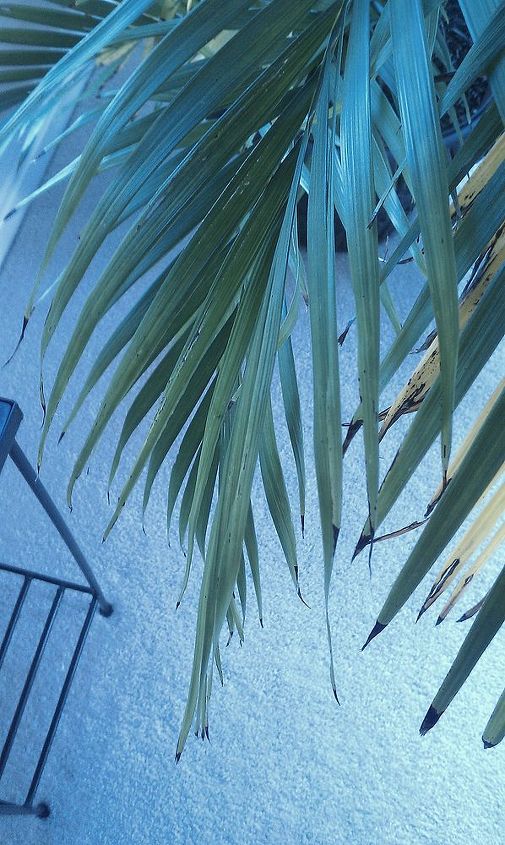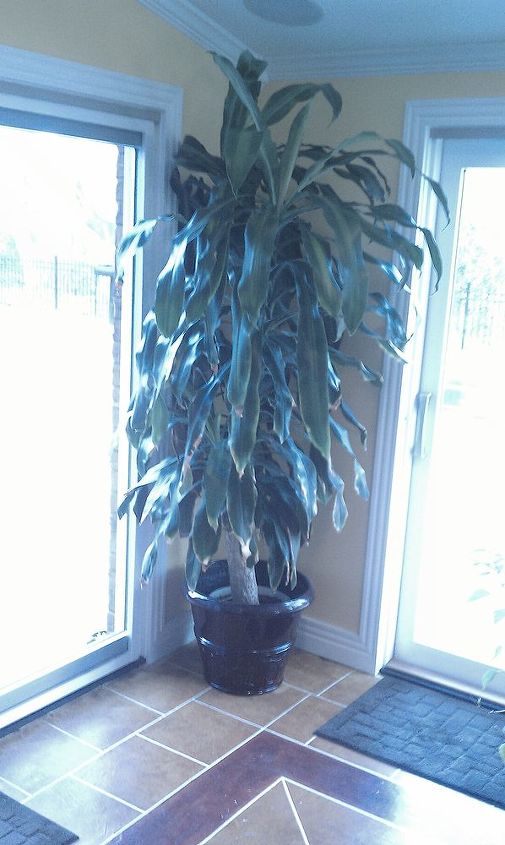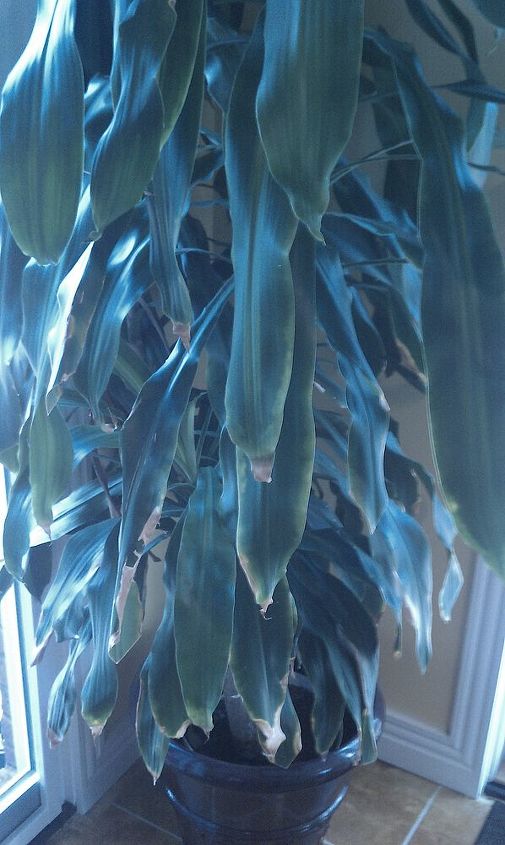 Related Discussions

Abby
on Nov 29, 2021
How to grow ginger in water? Rose
on Jul 05, 2018
I water when dry, but still have new tiny yellow with a brown spot in the middle of the yellow spot!

Sally Walker Champlin
on Jun 12, 2018 Bren
on Jul 13, 2018
What is causing the leaves on these plans to be turning brown? To much water? Not enough water? To much sun? Not enough sun? I have no clue. Can anybody tell me? And... See more

Jim Ginas
on Jul 05, 2014
2nd Season in a ROW! Squash plants growing large and healthy leaves and the stems near the roots are looking healthy and turning dark green, getting flowers that grow... See more

Joan K
on Apr 21, 2012
Trail of dead grass appeared two weeks ago that starts in neighbor's yard and goes to the sidewalk, then continues past the sidewalk in a line into the grass into my ... See more

Jayme Renee
on May 23, 2014
2 years ago I moved and split these hostas. They were on the side of my garage which only gets morning sun. I moved them to the front of my house that gets morning an... See more