 Answered
My palm is peeling bark near the base. Should i be concerned? Pics attached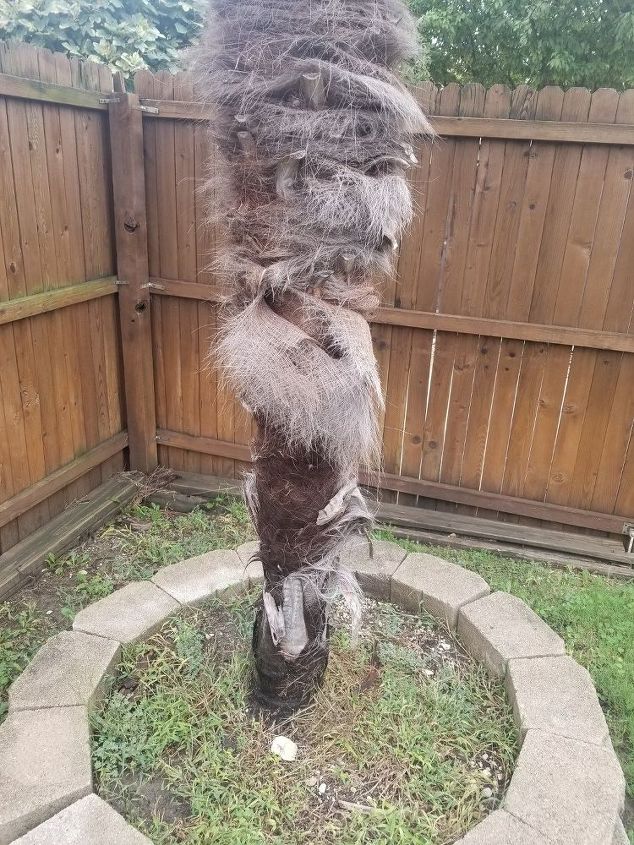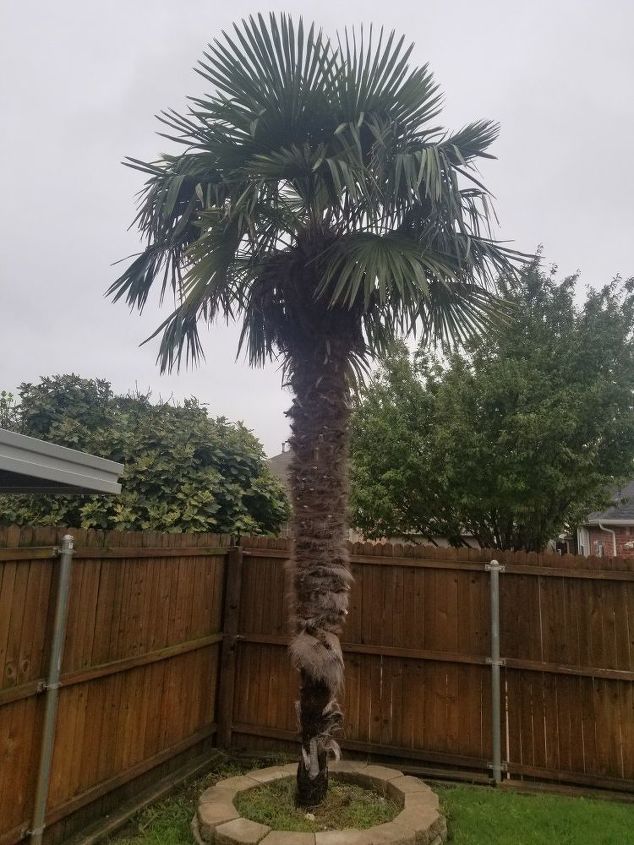 Related Discussions

Abby
on Nov 29, 2021
How to grow ginger in water? Ian33050427
on Mar 29, 2018
Can somebody please tell me why my two palm trees are thinning at the center of the trunk. It seems that the bark is being clawed off. My gardener thought it might be... See more

Gary Thornton
on Jan 28, 2014
hits the tree. Is there a wrap of some kind I can put on it? Or will I loose the tree. It's about 20' tall, looks look except for 2' area where sprinkler hits it. Alex
on Aug 20, 2012
Otherwise, it looks healthy. See pictures. Thank you.

Chantelle Kilmartin
on Jan 11, 2021
I have a tall tree with a lot of trunk showing that I would like to cover with a climbing, flowering vine. Which would be the best one to grow and how do you get it t... See more Linda
on Nov 05, 2013
I found 2 little plants that I believe to be Crepe Myrtles. They are about 1' high. Has anyone had one reseed? There is a large Crepe Myrtle about 5' near where I fou... See more Charlene
on Aug 05, 2020
Hi allHurricane Isaias uprooted my Apple tree. 🍏Is it worth saving? Tips?Thank you! 🙂