How can I get instructions to make a planter like this? Answered
What holds this planter Up , Is it rebar and where can I get Instructions?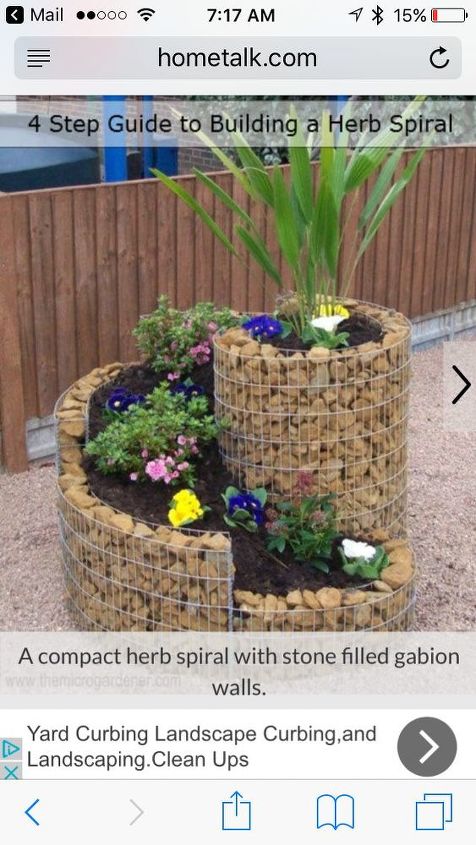 Related Discussions

Abby
on Nov 29, 2021
How to grow ginger in water? Bonnie
on Dec 26, 2017
Old not working upright freezer. Want to lay it on it's back to plant veggies/flowers

John D Brown Jr
on Aug 22, 2019
i need a recipe for a solution to get rid of gnats? Debbie Chapman
on Mar 21, 2014
Due to back problems, I have switched to container gardening. Not only are big pots expensive, but so is the soil! I have been told I should switch out the soil each ... See more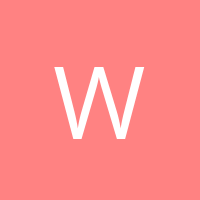 Winks74
on Sep 09, 2015
No clue what to do with this ugly permanent planter. I want to demolish it but it looks cemented to the floor and a floor redo isn't in the budget. Ideas, suggestio... See more

Donna
on Apr 14, 2015
Planters made out of tires, what paint should I use for the tires?

Vetsy
on Dec 22, 2013
My sister bought me two small Christmas Cactuses as a gift for Xmas. I'm debating on whether or not I should place both in the same pot... I'm thinking that they may ... See more