Best upgrade for Maple kitchen cabinets? Answered
What is the easiest, and prettiest, way to upgrade my Maple kitchen cabinets (white wash, paint, chalk paint/wax)? I don't want to stain them, as the stain would make them too dark. Before/after pics are appreciated. Thank you!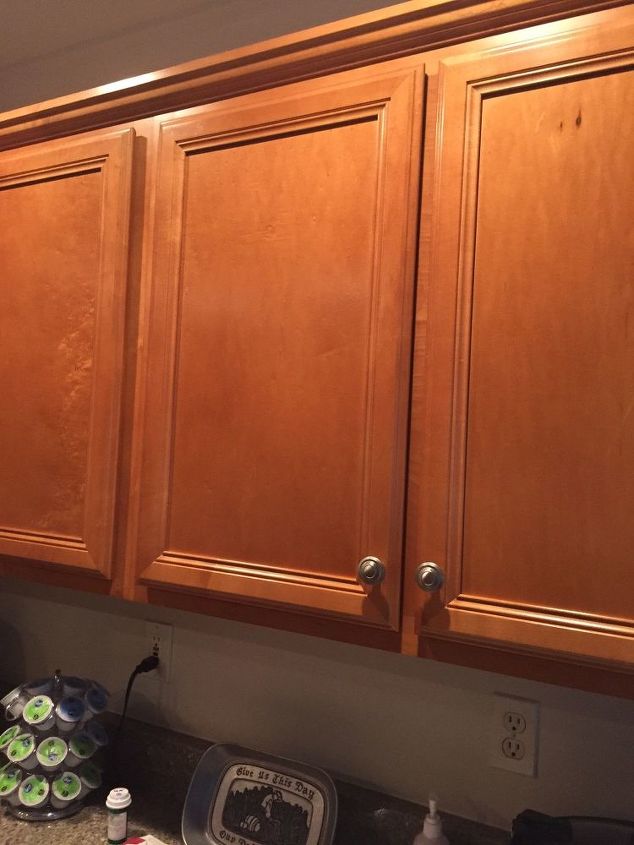 The cabinets are gorgeous. They're just Maple.