Living room/dining room Answered
Hi. I recently added hardwoods and need a rug under D/R and L/R. I'd like an updated look, but have traditional furniture. Should I replace D/R set, too?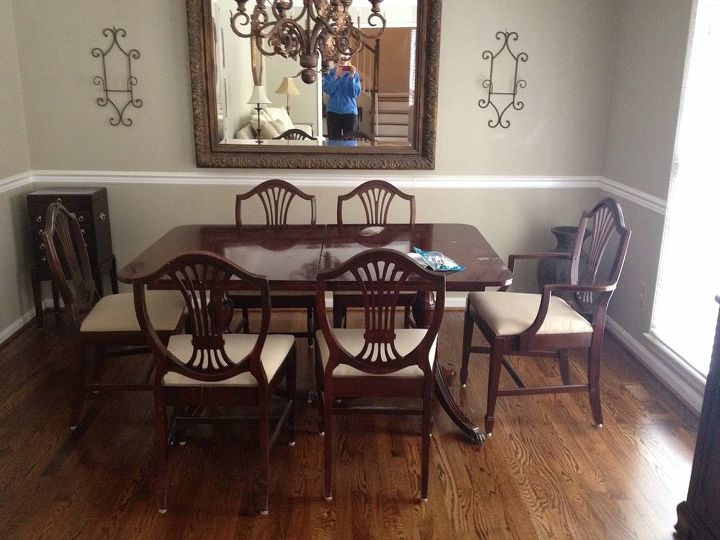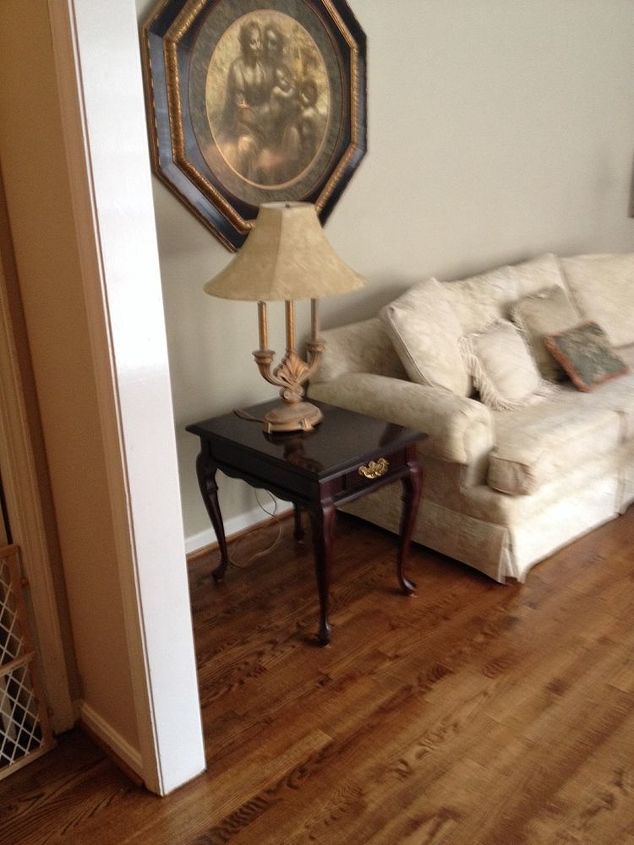 I want to update but keep the gold/black picture. How do I incorporate this picture with a more updated look?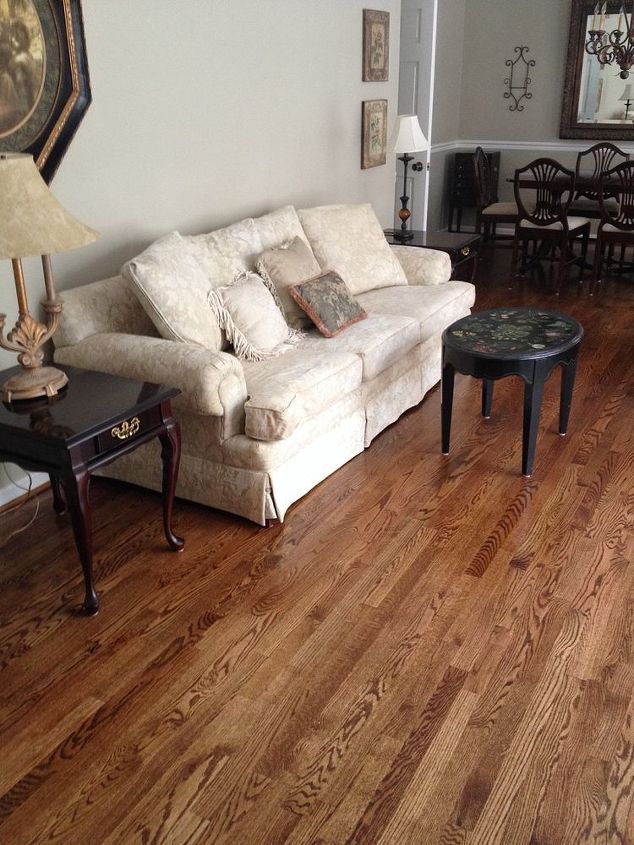 Also need a rug. I'm overwhelmed with the choices!