What would you do with these fake barn wood cabinets?



Answered
I am not sure how I want to do this kitchen. I do know my colors are aqua, red and white. I tend to lean more towards old farmhouse mixed with some modern. I was thinking white cabinets. The counter tops are leaving as they are the old gold speckled counter tops from the sixties or maybe even the fifties? I don't know. I just know it all has to go. lol. I am open to suggestions. Thanks :)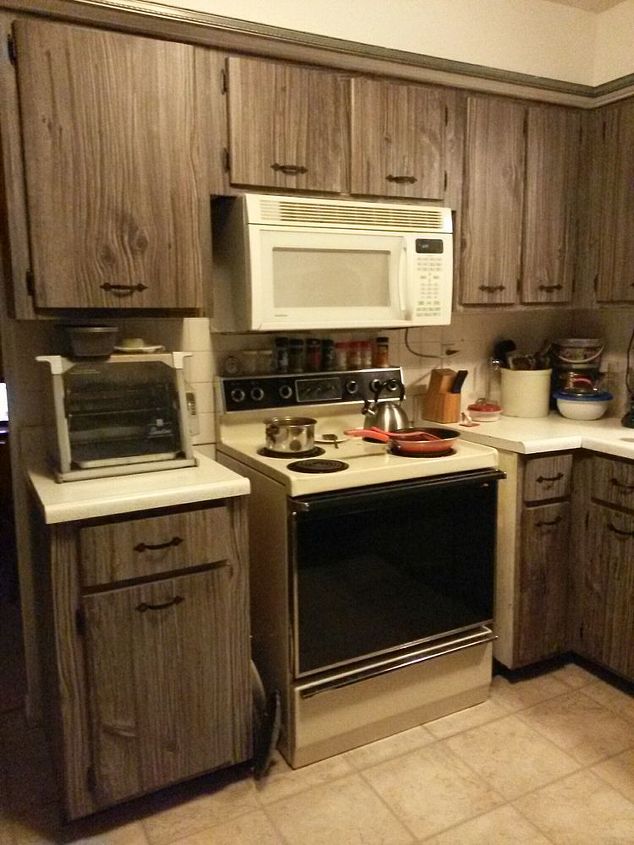 Don't mind my clutter or mismatching appliances. It will all be fixed when we do the remodel.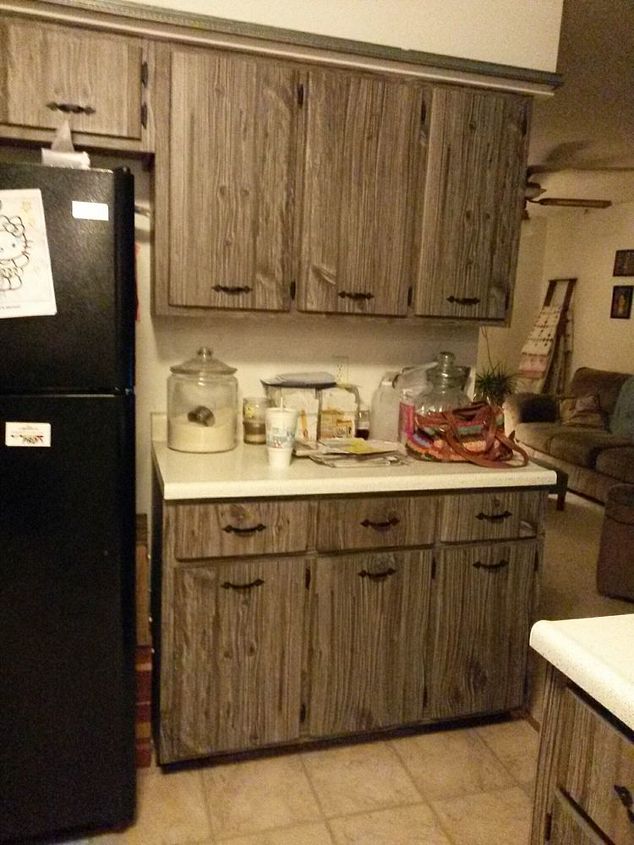 another view...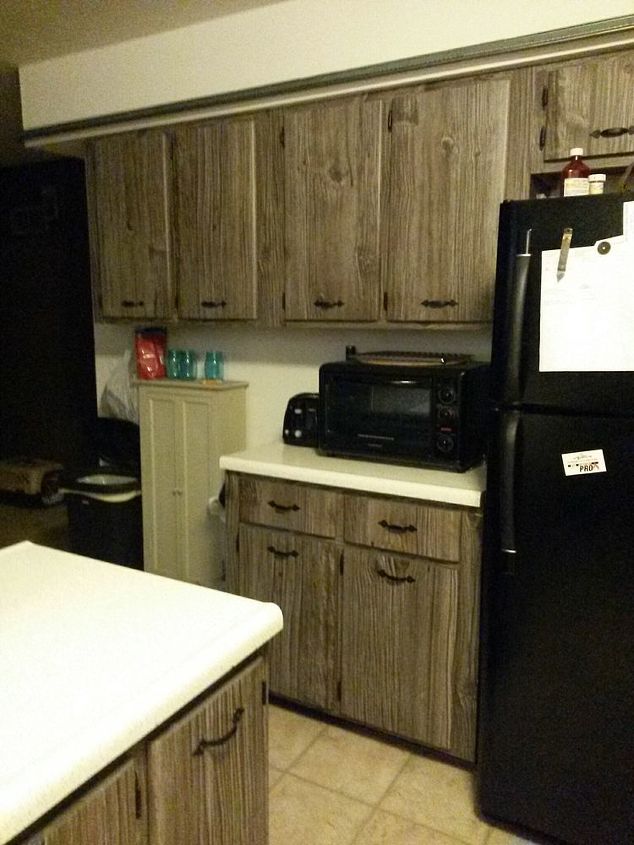 we are thinking about putting a pantry where the trash can and cabinet are. The upper cabinet on the end will come out.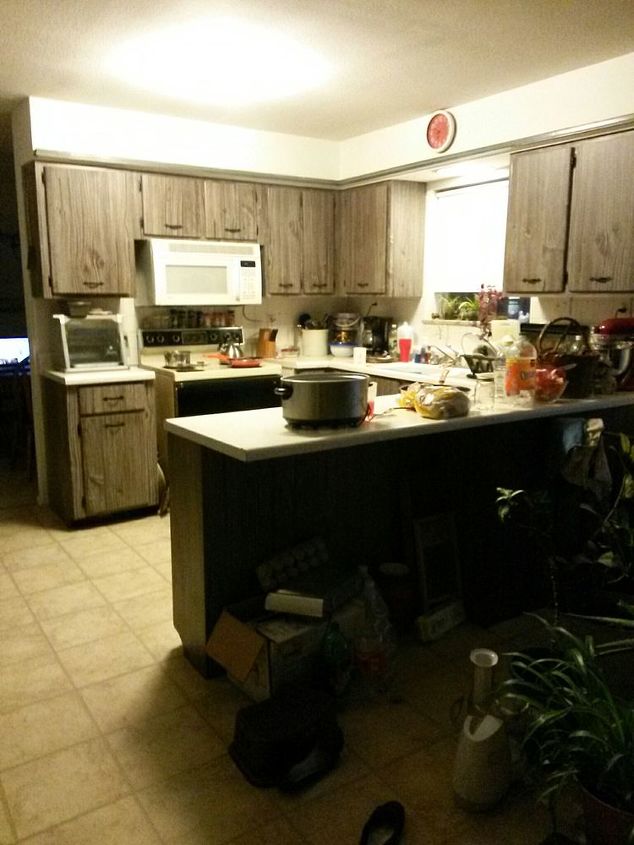 Here we are thinking of turning the island to the right and opening up our kitchen. My husband likes to can in the summer and we need all the space we can get.