How do I add color to my living room? Answered
Hi! I want to add color to my living room, but need some guidance. I have pale yellow walls, a grey leather sofa and loveseat and white fireplace. I was considering adding the attached recliner and working around the colors in it, mainly coral and sage or blues. I need an area rug, window valances, throw pillows and a coffee and end table. I plan on having black and white canvas pictures on the walls. Any advice would be appreciated!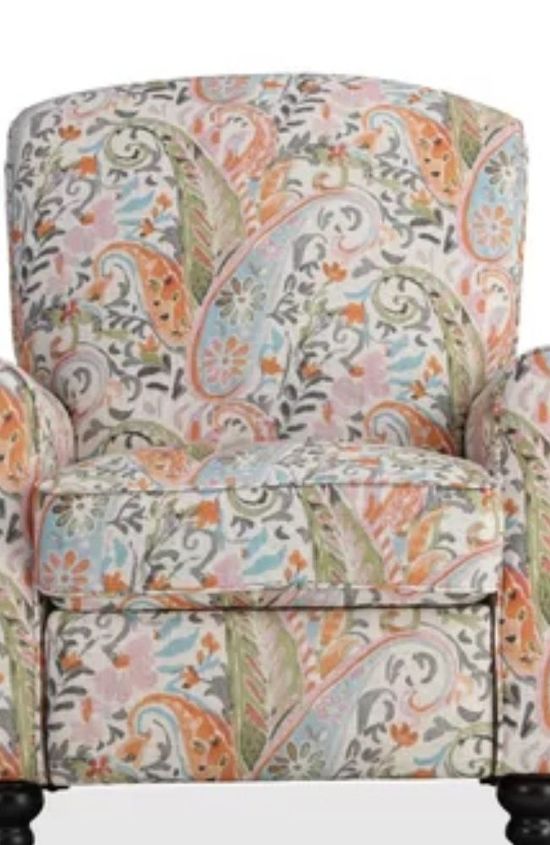 Related Discussions Rhonda
on Jan 06, 2019
I need advice on how to replace a toilet seat, please. What do I need to know when looking for a new one? Sheryl L Kordek
on May 31, 2019
My lr is small no way to rearrange it that i can see! Tv close to front door and in front of a small window! I love rearranging but???? Ginikay
on Nov 16, 2018
We have a very long, narrow living room with a fireplace at one end and the front door the other The fireplace end opens to the dining room kitchen. Any ideas on arra... See more

Cindy Genchi-Woodward
on Feb 05, 2019
I have a very long living space with a fireplace in the far left corner of the room, can't figure out how to set it up help

Dorothy Cappe
on Jan 29, 2019
Do you have any free advice or plans for changing up our living room. I've been debating if I should buy a new sofa but I really want a change. Their no sense buying ... See more Sakshi
on Jan 01, 2019
What kind of rugs to put for two seating area in a living room Kampire
on Oct 31, 2018
We are moving into a new house with a lovely French window that is centred right in the middle of the opening to the patio. How do I arrange my chairs around this or ... See more