Design advice for my living/dining room combo...please!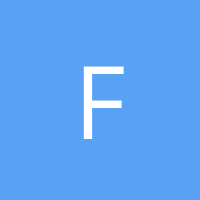 Answered
I have a living/dining room combo. It is important to me to keep the dining table and chairs. I would like to bring some of the colors of the dining area into the living area (they seem very separate now). My taste is fairly traditional.
I would like to replace the area rug and drapes.
What color/type of area rug and what color/print should the drapes be? And what color throw pillows would work best. I am designed challenged and not sure how or if I should mix prints and color. I have attached a few photos. The chairs are fall colors - rust, orange, etc...