How do I build an outdoor kitchen with independent griddle and fryer? Answered
I have my pieces, a fridge, droo in grill, etc...I also have a black stone griddle and a large independent deep fryer that I would like to add in to the more formal look of an outdoor kitchen.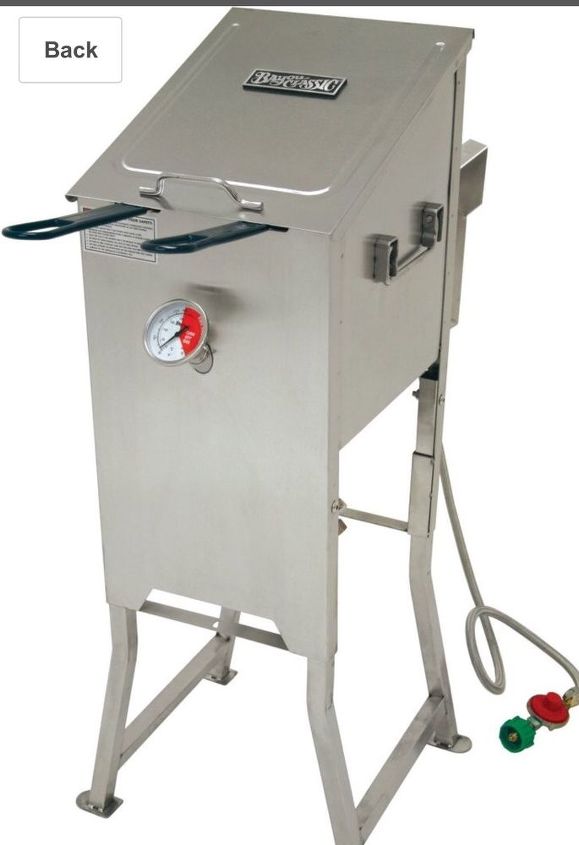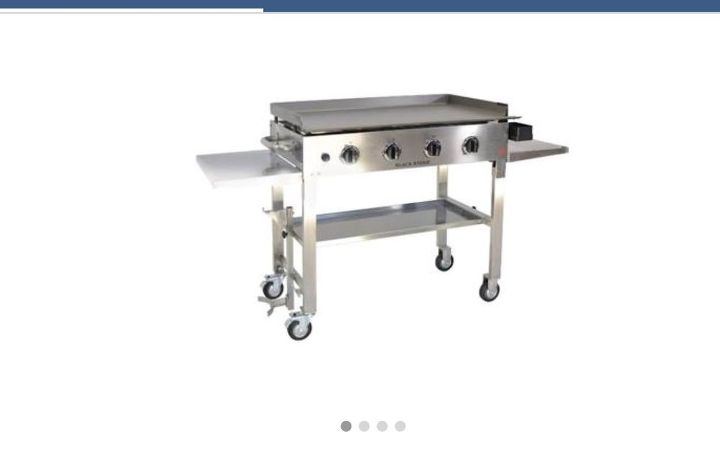 Shelves can be folded down.