How do I properly place brick edging around my mailbox? Answered
I want to complete a mailbox makeover and need some assistance with the brick edging (and more). Do I need to lay sand and/or soil or just dig up the area and put the bricks in? I'm envisioning a 1/4 circle, adding edging, some daylilies and maybe coneflowers? and placing mulch. And putting new number stickers on the box itself after a good scrubbing. I'm in the Midwest if that makes any difference as to how to proceed on this exciting project.
Thanks!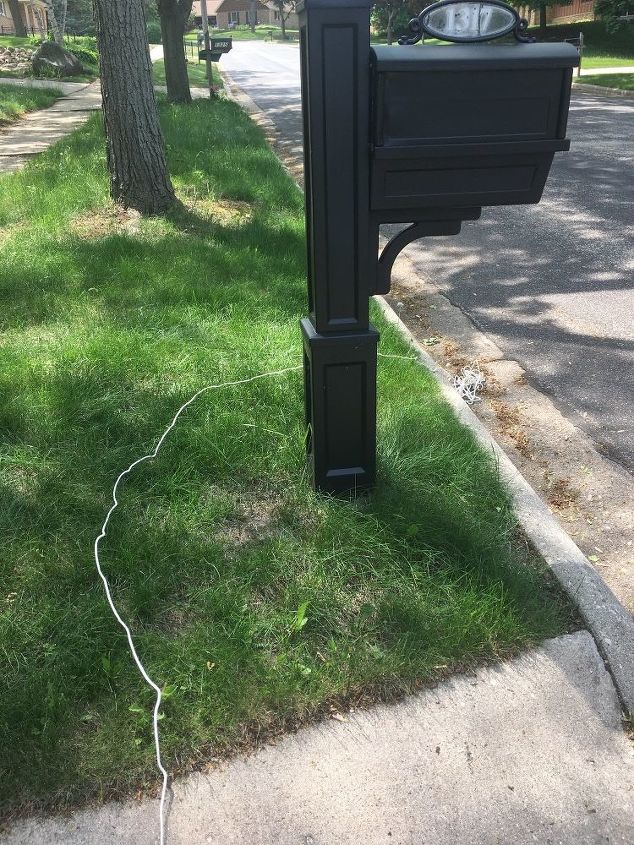 My before picture- just beginning to measure the 1/4 circle.