How Fast does Pampas Grass (Beach Grass) Grow? Answered
Does it grow fast from seed, should I buy small plants or full grown? - Rationale is I don;t need it for this year's pool season (OVER in 4 weeks!), but would be nice to have growing next year! Any tips on how to care for pampas grass, too?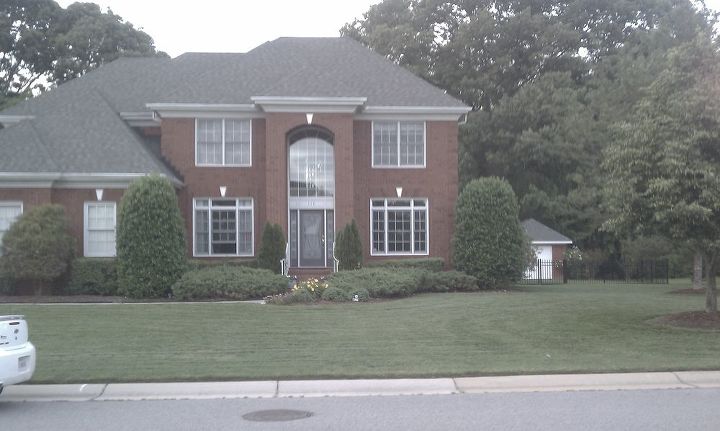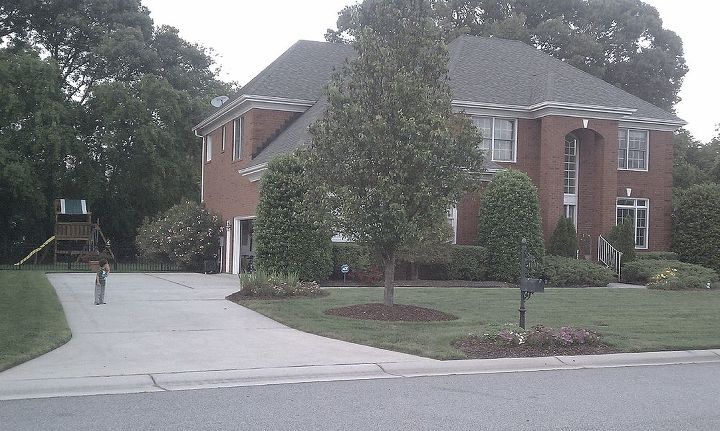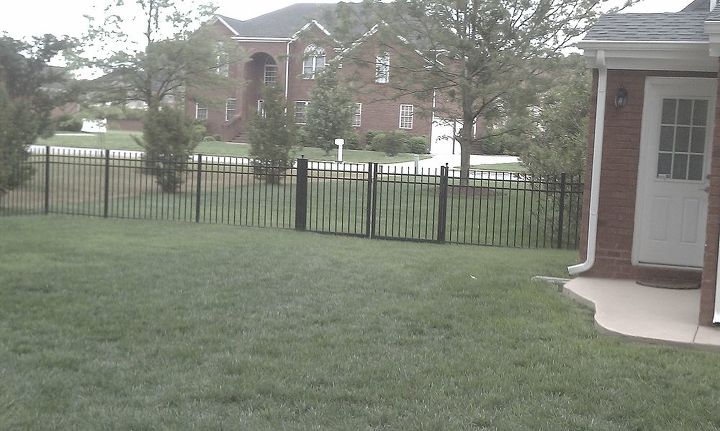 Related Discussions

Abby
on Nov 29, 2021
How to grow ginger in water? Joffler
on Jan 04, 2018
I'm in Houston and have a large oak tree in the back yard (don't know what kind) under which grass won't grow in an area that mirrors the canopy. I've had it pruned p... See more

Shelby McCoy
on Mar 31, 2018
I love pampas grass. Does it grow well in western PA? Any more tips on how to care for pampas grass?

Johnna Glover
on Aug 27, 2018
So I have 25 ac. On a creek, with 3 man made ponds, in AL. Every time it rains, the ponds wash out, and so do parts of the creek bank, we don't live there full time... See more Fjennist
on Aug 02, 2017 Sandra phillips
on Apr 05, 2018
do I spray with weed killer first , dig ground up, what do you suggest