What would hometalkers do? Answered
need advice for landscaping in front of my house. would you take up the shrubs or can you buy big shrubs to go on other side.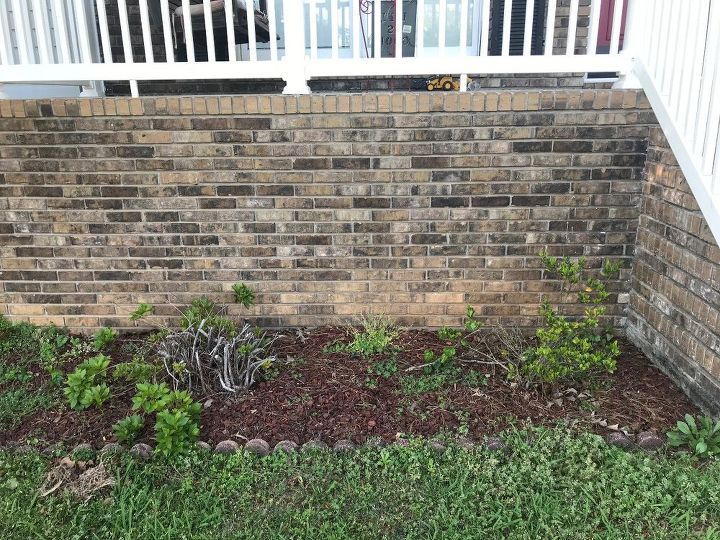 what to plant to make this side look like other side.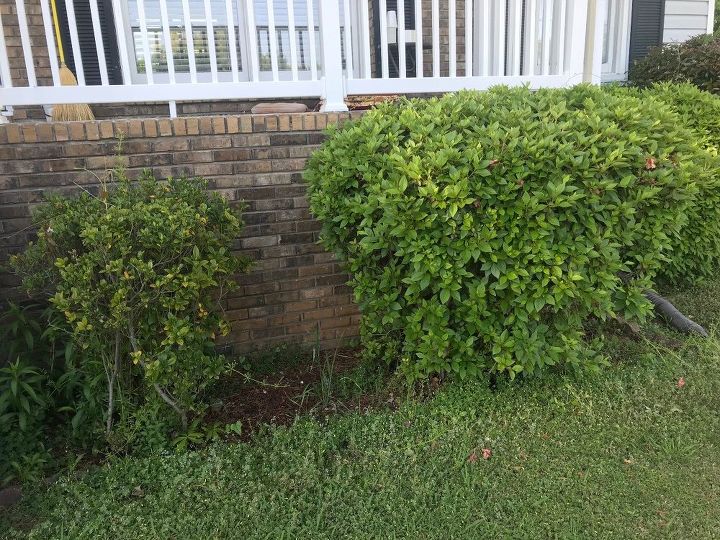 one's a gardenia bush the other is an azalea bush. I want both sides to look alike.