We need any advice on painting a stained faded front door.



Answered
The door is very heavy and would be difficult to handle. I think it is called a cathedral door. It faces the east and is 13 years old so it needs something done to it.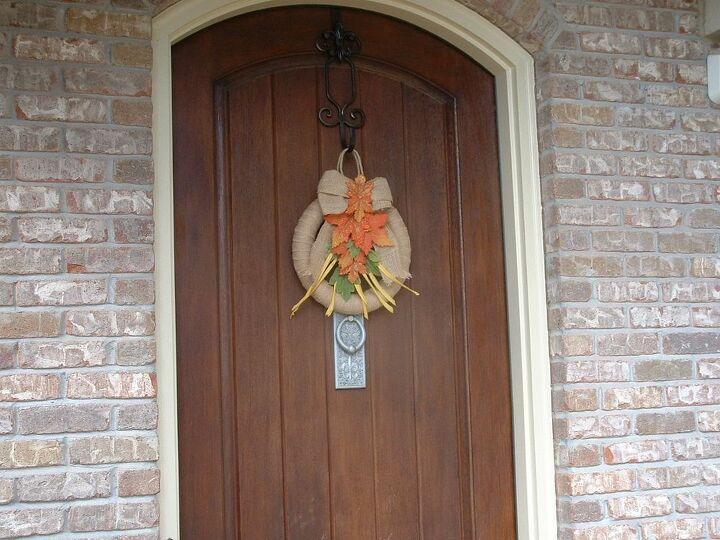 Front door that needs to be painted. I need a better picture. Looking for one.