What options exist to modernize metal-trimmed windows with screens? Answered
1970's wooden windows with metal trim around exterior edges. I see beauty and potential from the inside looking to outside. However, from the outside perspective, the metal trim seems to be distracting my enthusiasm a bit. What curb appeal options exist? Thanks!
Sincerely,
Dave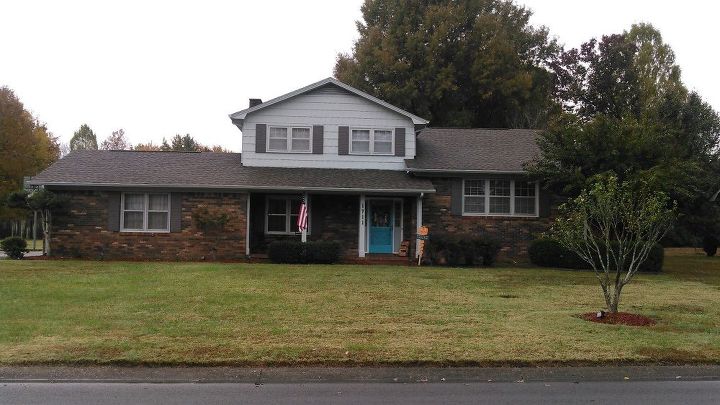 Metal trim around exterior of windows.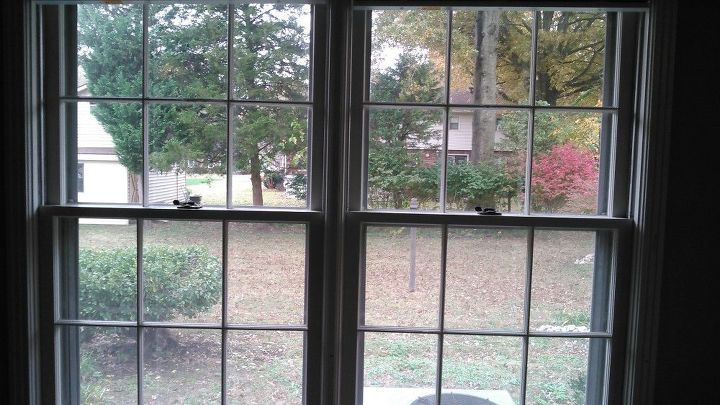 I like how my windows look from the inside perspective; in the summer I watch birds, and in the Fall I see the beauty of brightly colored leaves.