Annie Sloan Chalk Paint Failure - What do I do now? Answered
My intention for this beautiful mahogany dresser was paint or stain the top in a dark colour and to paint the body and drawers white.
The top has turned out the way I wanted, but not the rest of it. I have already applied three coats of Annie Sloan chalk paint in 'Pure White' but it has yellowed and the drawers are particularly bad with the previous finish bleeding through.
I did not prime the dresser before starting this project because you are supposed to be able to use this paint without priming or sanding.
Should I apply primer to it now and then do another coat or two of the chalk paint or should I paint the drawers the same colour as the top?
( I used Fusion Mineral paint in 'Chocolate' for the top and I am very happy with the results.)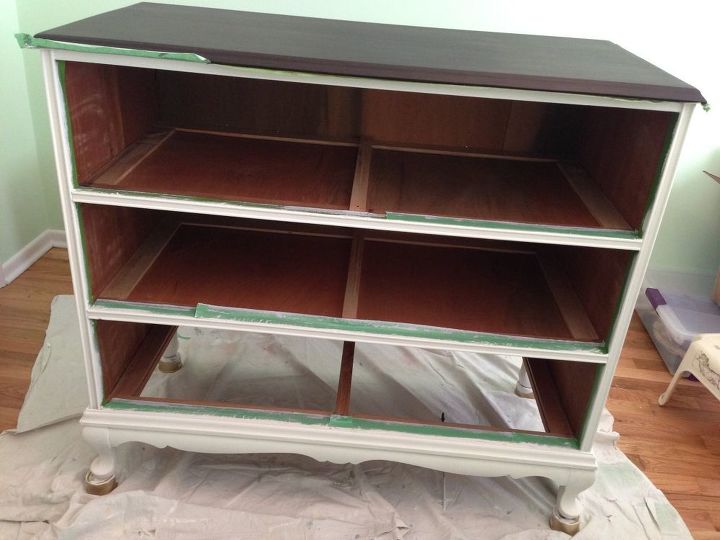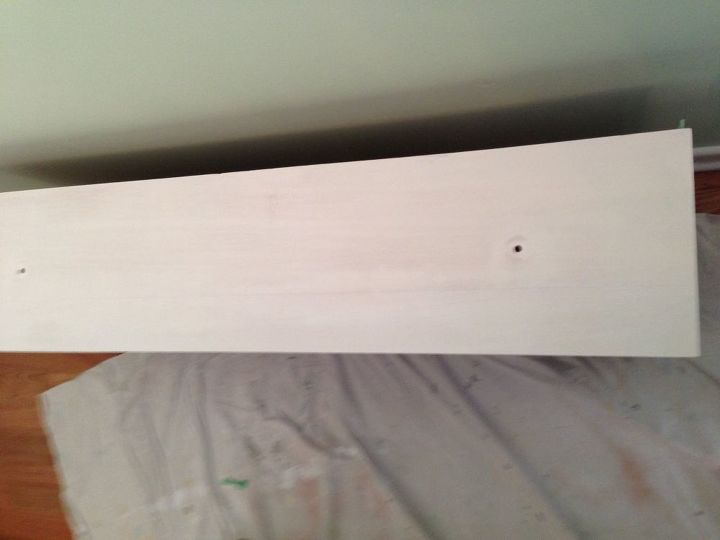 This is one of the drawers. Unfortunately, the bleeding doesn't show up very well.